Welcome to Post 6 of the #NewBloggers 101 post series! This time, we will be talking about the scary affairs of moving your blog from blogger to WordPress. If you want to see the other posts in this series, expand this list:
Expand List
This time, we have someone we all know from our Discord chat – our amazing mod Lauren @ Northern Plunder! Give her a round of applause. And with that, I relinquish the stage to her!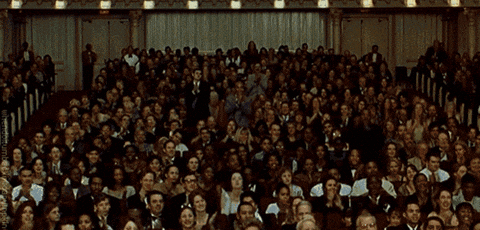 So you want to move from Blogger to (free) WordPress?
I got you, don't worry.
There are two different ways you can do this, so first I'll start with the built in and easy method.
Method #1. Quick Import
First you'll need to export your Blogger blog, this is something I'd recommend people do somewhat regularly on any blog so you have a back up, if you don't know how keep reading.
Go to the blogger.com > Settings > Other > Back up Content. This will save an .xml file with all of your blog's content in it.
If you've yet to create your WordPress blog I'd suggest doing that now. Navigate to your WP Admin page > Tools > Import > Blogger, Run Importer > Browse and Upload the Exported xml file we downloaded earlier.
And after a bit of time your posts and comments will all be there.
Easy right? Right.
But Lauren, you said there are two options right?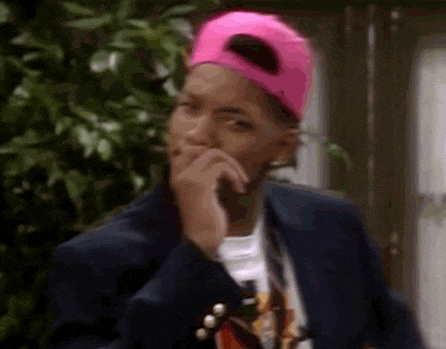 Yeah I did, the second one I'll tell you about is what I did and I wouldn't recommend this unless you don't have many posts or you're not a perfectionist.
Wait, what?..
Method #2. I need everything to be perfect
Soooo when you import your blog over like method one, you may kinda find that your formatting for posts is slightly off. Which for me was a big no no.
I would honestly recommend you try it though because maybe past you was better than past me with formatting and it won't mess up that much or it'll be so small you can fix each post quickly.
In August 2017 when I decided to make the move to WordPress I started by copying over all my 2017 posts and then made the theme pretty. When I have a free moment I'll copy over older ones too. I'm still doing this as I've been blogging for a long time and it also means I lose my comments but for me this is the way I'm doing it to keep my mind at peace.
Is that everything, I hear you ask?
No, there are 2 other quick things you should do.
1. Redirect your old blogger URL
You want to navigate from your Blogger dashboard > Theme > Edit HTML
Once you've opened up the HTML press CTRL + F to find <head> and below that you should alter the code to have your new web address.
If you're unsure I've highlighted my HTML below to what it should look like so if you're missing this section you can copy this to type in yourself:
Hooray! Now anyone who missed the fact you moved, it doesn't matter because they'll get redirected.
Don't trust me? Try visiting http://northernplunder.blogspot.co.uk for yourself if you want.
2. Move your Bloglovin' followers over to your new URL
So you're lucky enough to have gathered a following on Bloglovin' too, but don't want to start at 0 again and want those followers to keep getting your new blog updates?
You do this by making sure you've claimed both of your blogs (you can check this on your settings page.) Whilst on your old blog's setting, select the new blog from the dropdown next to "Move Followers to" and ta-da! You're good to go.
The page you're looking for should be like this:
And I think I've covered everything that I did when moving.
If you have any questions regarding anything please reach out. Unfortunately there is one thing I've missed which is transferring email subscribers but as I didn't have (m)any I didn't look into this as it wasn't a huge traffic pull for me. Apologies.
Thank you to Lauren for this informative guest post! If you have any information (e.g. moving your subscribers), just get in touch with me and we can write a part 2 or append this post. Thanks for reading!
I'm Evelina and I blog about books that made an impression on me. I love middle grade, women's, scifi and some literary too.