So you might think this isn't the best of times to talk about being an organized blogger when I'm borderline declaring a hiatus myself (blogging calendar? What is this, Evelina??) But I've been planning this post series for months, so I might as well share this with you now. Maybe some of it will be new, and some won't, but I'm hoping that you'll be able to walk away with at least one blog hack that'll help you. I was planning for this to be a single post, but it would be incredibly long, so instead, I'll be having separate parts!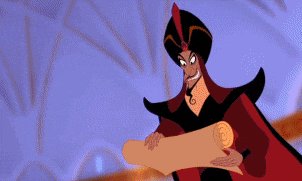 Again, this is a post from the #NewBloggers 101 post series, mostly meant to go with our support group in order to help all those new book bloggers who have just started out! If you want to find all the other posts in the series, expand this list:
Expand List
What Will We Be Covering In The Productivity Series?
Blogging efficiently is different to everyone, and I'm sure all of you have amazing blog hacks to share. Hanging out in our group, I have heard people be able to write up posts and deliver them in just 20 minutes, while some of us spend 3-4 hours on posts. I don't think this list will help you reduce the time it takes to write the posts, but it might reduce the time it takes to schedule everything else. OR, it might increase the time (no!), but help you do and achieve more.
I'll be dividing it into little bites on each aspect of writing a post:
What Do I Even Write About And When? On not letting go good ideas, always remembering when a post is due, and knowing what you'll be posting weeks in advance.
Hacking The Actual Writing: how to make certain aspects of writing posts quicker
Scheduling Your Content: why should you do it at all and how should you do it more efficiently
Social Media Sharing: are you doing it, are you doing enough of it and are you saving time on doing it
Replying And Reacting: how not to miss comments, or forget to comment back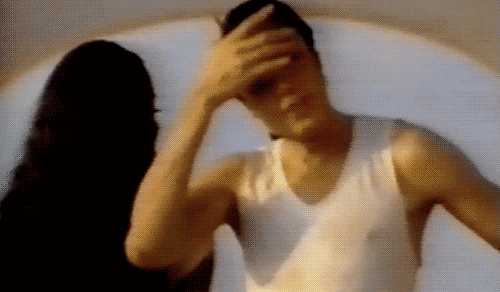 This seems to be all, and anything you feel like we should have covered, but didn't, we can cover in later parts of the series, if such need arises. Keep me informed in the comments!
What Do I Even Write About And When?
No, we're not going to talk about inspiration. It's important to have inspiration, but what's more important is:
not losing your inspiration or idea because you're doing the dishes or walking the dog
not losing track of your commitments: ARCs, interviews, blog tours, etc
Solution?
Blogging Schedule Calendar.
A lot of you already use this in the form of a bujo! And I'm very jealous of your beautiful bullet points (you know I am!), but due to having to constantly run around town with all my bags, computer and toiletries, I just can't carry one around. I also don't have the time to maintain a bujo (all those who know what I'm on about say aye!)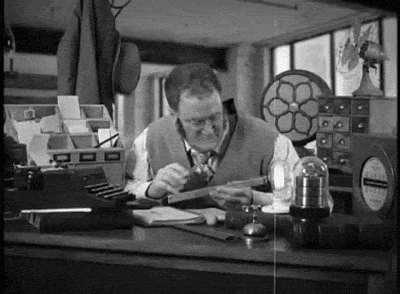 So I have a different solution!
Okay, so it's not as pretty, but it's damn efficient, and efficient is what we're talking about today. I keep all my blogging plans in Google Sheets. Why?
easy to check at any time, wherever I am
access on the phone and on the computer
won't lose track of upcoming releases
I've seen other people use Google Calendar for this, and that's also a great idea! Doesn't work for me personally, as my Google Calendar is full of work and life assignments, but whatever works for you!
Let's have a peek at my blogging calendar.
This is November. Let's imagine I haven't posted those yet!
This is one month. Every month has its own sheet, so I can plan many months ahead. Which is why I won't forget that October ARC that I downloaded this month, when the time comes. This is incredibly convenient, cause you can plan giveaways, interviews, blog tours and so much more – and you don't have to remember ANYTHING. The sheet remembers for you. If you need to check it on the go, you open it on the phone.
As you can see, every day has a 'slot', which is comprised of a top box and a bottom box. The top box is for anything that's happening outside of my blog – book releases, mostly. Also, if I'm doing a buddy read or an interview, I will note down that I have to send someone questions before a certain day in the top box. Looking at a month or two in advance and seeing what's in the top boxes lets me know which ARCs I have to start reading as to not be lost next month (otherwise, an ARC deadline can just pounce on you!)
And the bottom box is fairly obvious – it's a post for a certain date. That way, when I have more free time, I can schedule posts WEEKS in advance. The colors should be pretty self-explanatory too: green for posts already scheduled, yellow for ones I still have to finish writing, and red for the ones I haven't written yet.
Now you might remember I mentioned having ideas while you're doing dishes.
Blogging ideas are a fickle beast, and one must not let them go, once they come! You will regret it eventually, if you do that. I am also a strong believer in writing down notes as you read a book, because that way you can review them even 6 month later (#truestory, BTW.) But… As you might have already noticed, jotting them down in a notepad doesn't always work. You don't always have the notepad with you. Or even if you do, the notes manage to mysteriously get lost, vaporized or just disapparate at will. Which is why it's important to capture them onto a media that you always have around you. And what would that be for the 21st century person?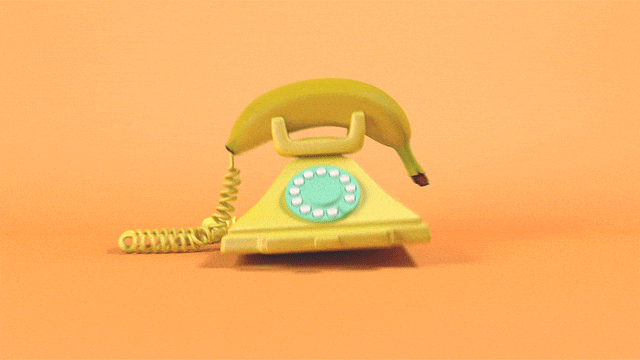 Jackpot. It's your phone. Now what are the pros of writing down notes on the phone instead of a glorious bujo or sticky notes?
it's on your bedside table even in the middle of the night
I'll be willing to bet it's also there when you're reading your book, otherwise you would not have those Twitter problems while reading your book
however, the biggest plus is that you won't have to waste time rewriting things. The biggest time sink is rewriting the notes.
Sticky notes in books are fine, but you can't copy paste them. And in case you're already taking notes on your phone, but rewriting it into a post, PLEASE STOP. Just take notes into a Google Doc straight. Then open the doc on the computer and copy paste it into your post. Do you know how much time this saves? This is precisely why I advocate the use of Google Docs and google sheets instead of any phone note app – not having to retype paper notes or download files onto your computer saves OODLES OF TIME. (Yes, I just used that word.)
To sum it up: if you use a blogging calendar, you:
don't have to constantly stress about "what to post next week"
in fact, you can give your readers a heads up on what you WILL be posting (I've been asked countless times why I always know what's next on my blog!)
are aware of when your ARCs are released and post the reviews on the correct dates
are able to tweet your review AGAIN on the publishing day (+extra views!)
never forget blog tour dates anymore
never get lost in co-blogging and guest posting schedules
know how many posts you already have in the bag, and when to write more
Which means, you're basically winning at blogging.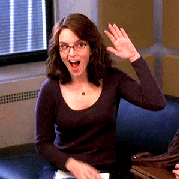 Next week, we will talk about how to speed up the actual writing of the post, and how (and why!) to schedule in advance! And if you have any questions regarding this topic, or would like something more to be covered in upcoming posts, mention it in the comments, and I'll see what I can do. Further suggestions from experienced bloggers are also welcome! I will incorporate them in future posts with your name along with the suggestion.
Do you use any kind of calendar or time tracking tool for your post schedule? Do you think it would help you save time and be a more efficient blogger?
I'm Evelina and I blog about books that made an impression on me. I love middle grade, women's, scifi and some literary too.