In light of the things that have been going on in the book world, I feel like international bloggers might feel horribly betrayed and unappreciated right now. We've seen our share of sad posts already (I will agree that I feel incredibly sad too because of what's been going on), and we need to keep seeing those and putting them out for American bloggers and publishers to see and support us, but… They also bring us down so much, don't they?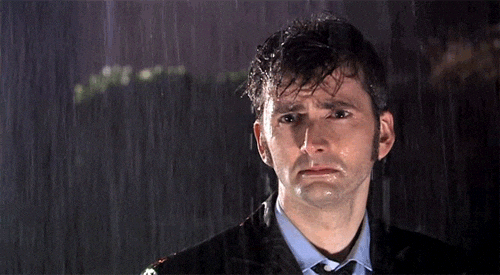 That's why I've abandoned my planned post schedule and decided to post something different. See, right now, I fear that a lot of international bloggers might start harboring thoughts of giving up. That maybe, when we're constantly told we are so irrelevant, not good enough and not needed, you'll go like "**** this! Why do I need this second job that doesn't even pay??" and drop everything. And I want to prevent that.
But First, A Little Background
For those of you who are not international, let me explain in short what it is that we struggle with so much:
We're not eligible for most giveaways. That's really fine. Win some, lose some. It's life.
Buying books online and shipping them is kind of expensive. And takes a while. For a lot of us.
Buying locally is not an option. Nothing is available. Sometimes it's incredibly expensive too.
We also don't get print ARCs. Even when our blogs are good. That's alright. Or, that was alright.
Because we could sign up for NetGalley or Edelweiss and get eARCs…
However, that's now becoming challenging. While I haven't heard of anything ominous from Edelweiss, you all might have heard what has happened with NetGalley lately

(international reviewers are no longer free to request anything and everything as easily)

Even if we ditched the ARCs, some of us just have no way to easily get books that are fresh releases. So we can't blog about what's relevant. (No, I still can't afford The Hate U Give. I need to pay bills.)
And certainly no libraries. Forget libraries. Libraries where we live lag years behind actual publications.
Aside from these things, we have the usual "bookmerch costs a week's wage for me" or "I will never see my writer live", but let's call those "just perks". Along with "I will also never stand in line for ARCs at a bookcon."
To top it off, we can't really monetize our blogs

(before you say that we can? Nope, we can't have Amazon affiliate links outside of the US. And that's really the only kind of monetization that is actually worth anything. So no monetizing. A year's worth of Book Depository affiliate links hasn't generated a cent.)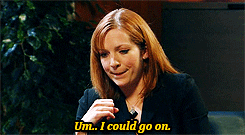 So right about now you might start realizing why we internationals always "whine about it". And before you start saying that "blogging is not about getting free books", let me remind you that that's a privileged answer. First of all, if we bought and shipped those books, some of us would have to effectively stop eating. Some of us live in countries where money is a looooot different than in America. Buying one book for us means so much more than it does for you. But that's fine! Even aside from that…
There's the thing of how unwanted we feel. How we have to try ten times more to even get a book before its releaase. I've seen some really, really bad blogs (horrible graphics from 1999, no comments or likes whatsoever, spelling mistakes and really, REALLY doubtful content) get print ARCs in the mail every month. EVERY. MONTH. Want to know how that makes me feel?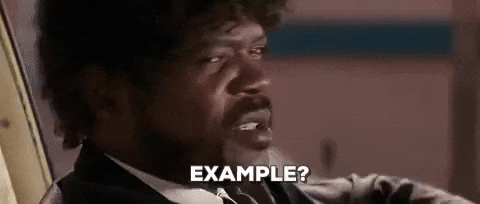 Imagine being in an exam and scoring 90%. And imagine you had a deskmate who barely did 14%. And they get into the university, and you don't. How do you feel?
……………
That's how it feels.
And that's no good.
(Disclaimer: Some people will want to tell me here that my blog is nowhere near 90%, and I've heard my share of crap since I started talking about this, so please consider that even though you don't care about my blog, you certainly don't mean to say that everyone else's who's international blogs are not up to par? Also, no – we're not equating this with human rights, so enough of that – but we work in this industry so we'd like to be treated fairly, and if that's too much to ask, I apologize.)
Anyway, let's put aside all the pain and discomfort and see what we can actually do about it!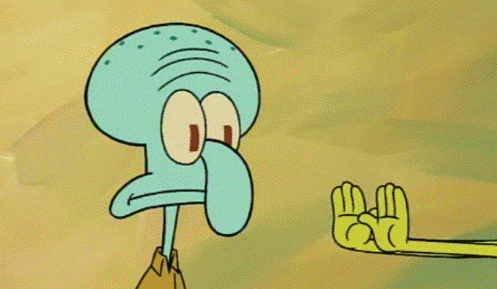 First, Don't Give Up!
I know if feels bad, but if you're international, don't give up now! Yes, we will get less ARCs. But maybe things can change. If they don't? We'll find other reasons to blog! Book blogging is your identity. Don't abandon it.
There's The Community
Whether we get ARCs or not, if we're good bloggers and if we're nice people, the community will keep reading us and engaging with us. They'll still be our friends! I don't care where you're from, I want to read your thoughts. I'm sure I'm not the only one!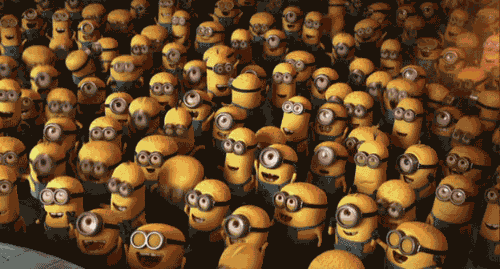 Edelweiss.
There's still Edelweiss! I know a lot of you will say that the interface is daunting or that you haven't been approved as much. But you know what? Get this:
You probably haven't been approved as much because you haven't requested as much as on NetGalley 🙂
Edelweiss sends weekly newsletters and even does webinars to help you understand the interface better!
They've also just revamped it and it looks nice so far.
You can request from ANY market. Regardless of where you live!
If you have questions, you can email support and they're very nice and helpful.
Through the weekly newsletters, you'll never miss an ARC that's coming out. Or even ARC catalogs.
You can write motivational text in every request, which is something you could never do on NetGalley.
I might be doing a little Edelweiss tutorial sometime soon if you all want it!

(Mention it in the comments!)
I have similar approval rates on Edelweiss as I have on NetGalley, so if any of you want to make the transition and don't know how to fill out your profile, contact me either through my contact form or DM me on Twitter and I will try to help you clean up your profile so you get approved more.
The Publishers
I admit I've never really done this before, but I know international bloggers who have had the guts to talk to publishers directly and get print ARCs sent to them regularly. Maybe it won't hurt us to mail them and ask them for at least an eARC? They can give out eARCs very simply! We just need to buckle up and ask! I think I will start my journey with this soon. So if you have any experience, talk to me! I want to know it all.
Self-pubs
Don't forget to include a review policy on your blog. If you're posting consistently, you will be approached with ARC request from smaller publishers weekly! (No joke.) Maybe those books are lesser known, but some of them really do need a voice. And they'll be happy to have you. Some of them will even be happy to send a print ARC to you!
Book Tours
Sign up for a book tour or two. You don't have to accept all their books! But the ones I've accepted so far I've really liked. It's a good alternative. Maybe they also won't be as well-known as ones found on NetGalley, but between Edelweiss and Book Tours, you should be busy enough to not mourn what's lost!
For All You State of the ARCers?
Let's look at this positively. We all have overdue ARCs! I know it's the best push to clean up my ARC stack! It may be daunting to figure I'll probably not get my much anticipated reads of 2018, but hey. We all know I still have work to do! And maybe things will change as we go, right? (For those of you who are curious about what State of the ARC is, read more here and visit the Goodreads group)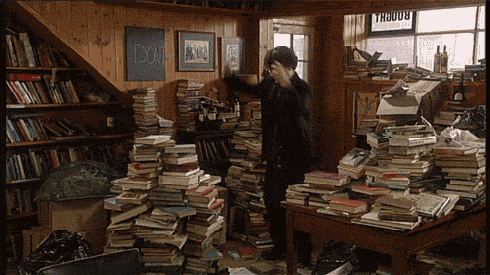 Ending Thoughts
I guess, my main message here is, DON'T GIVE UP! NetGalley and Goodreads Giveaways is NOT the voice of the community. They don't determine whether we're needed or not! Our community is made up of our readers and of fellow bloggers! And I'm pretty sure they still want us to stay. I want you to stay! So don't have second thoughts about your blog. You are needed.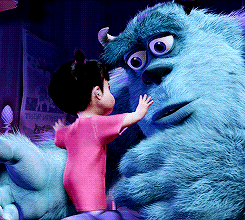 Read more about this:
Goodreads and Netgalley are hurting diversity in the book community
Blogging as an International | Access to books and ARCs
Nose Graze says it might not even be as bad as it sounds:
If you're an INTL blogger who's been reading about NetGalley changes, take a look at this article: https://t.co/3sagiUq1aG It shows info about the publisher dashboard & how they can *choose* to restrict titles to certain countries only. In other words, NetGalley hasn't put a

— Ashley Gibson (@NoseGraze) December 10, 2017
What are your thoughts on this? Maybe you have something to add? Or questions? I'll be waiting for them all!
Also, please share this post on Twitter and tag any international bloggers who might find it useful.
---
If you enjoyed my post, please take a look at our Family's Etsy shop! Thank you for your support to our family business ❤️
I'm Evelina and I blog about books that made an impression on me. I love middle grade, women's, scifi and some literary too.