This is the first post in the #NewBloggers 101 series, geared towards making it easier for you to wade your way into the book blogging world, if you're a new blogger! There will be more installments, some of them will be guest posts and joint posts, so keep your eye on my blog on Fridays! This time… we talk about requesting ARCs. If you want to find the other #NewBloggers 101 posts, just expand this list:
Expand List
So when is the right time to start requesting ARCs (advance copies of books)? Just in case your wondering, we call these ARCs – for 'Advance Reader Copies'. Sometimes these are actual advance copies that you receive before the book comes out. Other times, they are just 'Reader Copies', or 'Digital Reader Copies' – for books that have already come out, but the publisher just wants to make them more popular among readers. But for the sake of convenience, we really just call them all ARCs in the community.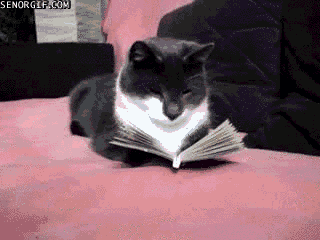 So… You might have heard something about requesting ARCs already.
That it's hard.
That it's scary.
That you shouldn't try unless you're an established blogger already.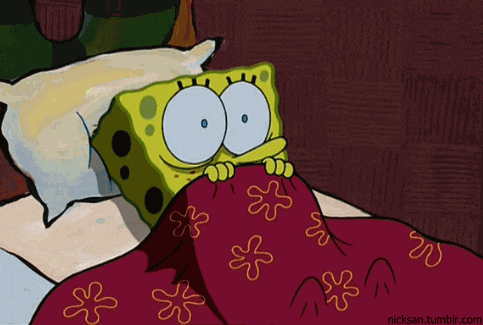 But what if I said…
NO.
No? Why no?
Because I've been requesting books BEFORE I even had a blog.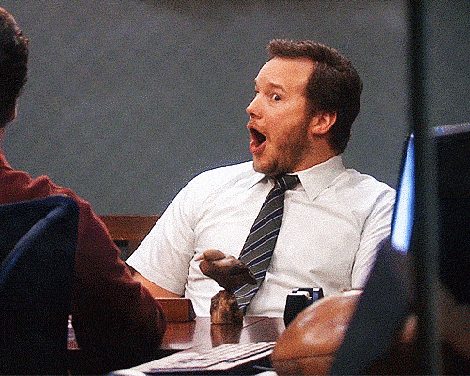 And guess what?
I wasn't declined.
Yes, of course I am talking about ebooks, when you're starting out. Print books would be a tougher one, and I can't coach you much on that part because I am international, and the print ARC rules for internationals are slightly different. Not to worry! We will have guest posts for print ARCs later on, but for now, if you're new – let's just talk about requesting ARCs as ebooks.
So I am telling you that you should request e-books RIGHT NOW.
Don't wait. It will make you bitter and anxious! If you want to try – go for it! Be prepared that you obviously won't get that super hyped book, maybe – but who knows, you might! Some publishers work on first come first served basis, so if you've requested at the right time…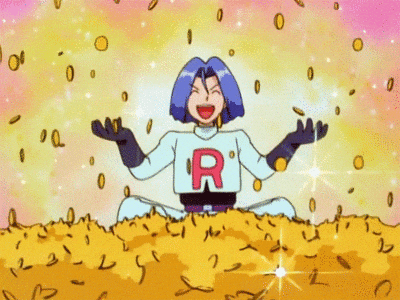 Even if you don't get approved on MANY of the books you wanted, you will be approved for SOME. Before you are able to ask and receive more popular of craved books, you should review the ones who are easier to get – you might even want to start out with the ones who are ready for download ('Read now' or 'Download' options), so you could put a few reviews up there and publishers could know you won't just run off with the book into the sunrise and never speak to them again. (Don't worry about technicalities for now, we will talk about where to request in another post.)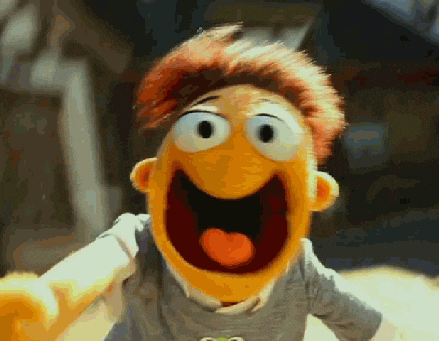 One word of caution.
When you request books, don't overdo it! When I first signed up for NetGalley, I downloaded WAYYY too many books. And here I am, still trying to lick those wounds clean! Nothing other led to the establishment of my monthly meme State of the ARC, where we all try to cut down the ARC that are turning stale on our shelves.
So do sign up for requesting platforms, but THINK before you push that request button. Ask yourself:
Do I really want this book?
Do I only want it because it has a pretty cover?
Do I only want it because it's free?

(This is a misconception. You'll have to work for it.)

Do I only want it because everyone else wants it?
Do I have other engagements when this book releases that would prevent me from reading it, for example, exams or vacation trips? (Because you will have to read it around the time of release and post your review)
If you are confident you really want it – REQUEST!
AND THEN FORGET.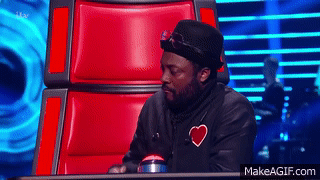 Please, please, never check your 'inactive' section on NetGalley. If you're on Edelweiss, if you see "you've been declined for…" in your mailbox, just delete the email and don't read it. It's best not to count these, because there will be declines, and there's no reason for you to get worked up about them! It's normal to be declined even for seasoned bloggers. Just pay it no mind.
Now if you don't know WHERE to request, I can just drop a hint that you should sign up for NetGalley and Edelweiss, but I won't go into a lot of detail – we will cover more about these tools in another post! For now, I just wanted to answer your questions about the right time and circumstances. We will be talking about filling out your profiles well and how to use NetGalley / Edelweiss another time!
So have you requested books already? Or have you just been considering it? What advice would you give other bloggers, if you already have? Share in the comments!
I'm Evelina and I blog about books that made an impression on me. I love middle grade, women's, scifi and some literary too.