So I was reluctant to do a 2017 wrap up post. Because… It's been such a long year! So many good books read. (No, but honestly. When you read 100+ books, it's kind of tough to choose the best ones!) So instead… I'm going to do a Bookish Resolutions post!! So let's see what I want to achieve next year…
In 2018 I will…
1. Read More Feel Good Books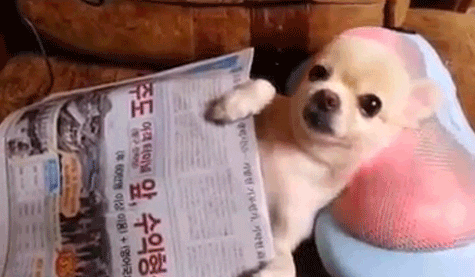 Yes. I am done with feeling down! (I know that's far fetched, but go along with me.) I know I read a lot of important books, and blogging about sensitive topics is super necessary! But mental health is ALSO necessary. Which is why I've decided to read more feel-good books! Not entirely sure how I will achieve that yet… Any recommendations?
2. Request Less Books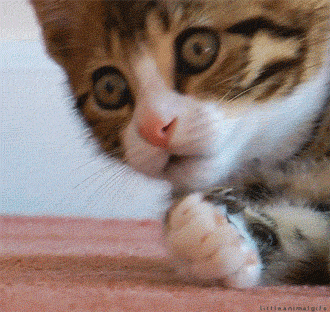 Has she been saying that throughout the entirety of 2017, or has she been saying that just IN THE LAST DECADE?? I know I've said this before, but this time I mean it. (No, but for realsies.) I will still request books of course, no way that's not going to happen, but I'm seriously tired of my ARC numbers not going down. Which is why it's also important to mention…
3. #BeatTheBacklist!!
There are just so many good backlist books (that I've already bought too…), and I just got so carried away with ARCs last year. I'm getting tired of that. Which is why I've joined #BeatTheBacklist! I want to read at least 36 books from my backlist this year. I'm sure most of you have already joined, but if not, just sign up here. Now, to the important matters – who is in my team?
4. Push Myself Less With Challenges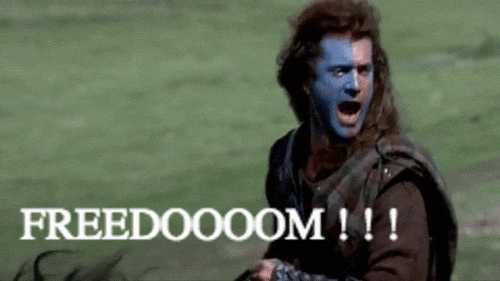 You might be wondering why I said only 36 books for the backlist challenge, when I read over 100 books this year and went over my Goodreads goal. But I just don't want to subject myself to that all over again… Next year, I will be free to read however much I want. Reading more books does not make you a better blogger. It just makes you a more stressed out one!
5. Continue Working On Communities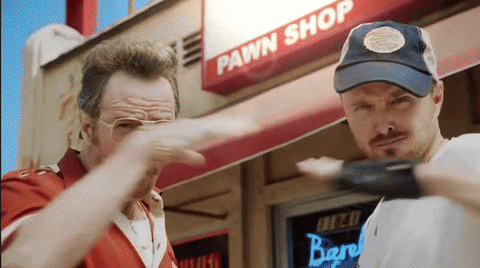 You might be aware that I've just started two thriving communities: The International Bloggers Group and The New Bloggers Support Group (which you are free to join, if you want to, just ask me in the comments.) I want to keep working on these communities and building them up! The International Bloggers group is active on its own, but I have big plans for the New Bloggers Support Group. Me and a couple of other lovely bloggers will be putting together a series of posts to help newer bloggers make sense of the whole experience of blogging, so it will be a lot of work! I am going to have fun with it. And hopefully, I'll continue meeting awesome people along the way!
6. Publish Regular Discussions
This is like the funnest discussion linkup, everyone! Not only do you get to linkup your own post for others to see, but you get the full layout of each month's discussion posts by everyone else for you to read, and also a giveaway every month (I've ever won one this year!) I usually just have the month's linkup open as a tab the entire month, no kidding, and just go reading from there. The challenge is hosted by two lovely ladies Nicole @ Feed Your Fiction Addiction and Shannon @ It Starts at Midnight! If you want to post more discussions, I do suggest linking up too – it's a great motivator.
7. Keep On Top Of My State Of The ARC
State of the ARC has received more love in the past months than I expected it to! And I'm very glad. Despite my somewhat pathetic attempts to actually make it smaller, I've really enjoyed the meme, and it seems, so have you! We will be continuing with the linkups and knocking down those bricks like we're nuts!
As For 2017…
I know some of you have said you'd like to see some stats. I was reluctant to look back, but… Here we go!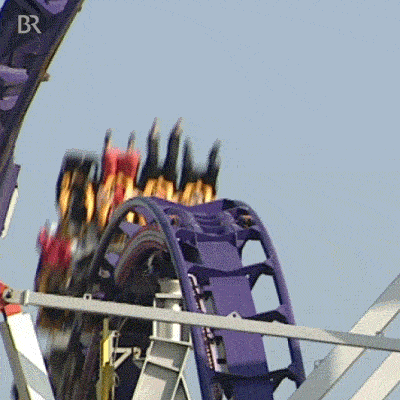 I have reached and gone over my Goodreads goal for 2017! That makes me super happy to know that I can, but it will also be enough to just know, but not exercise that next year 😉 chances are, I will read more than the challenge I am planning to set, but might not reach 100. And that's okay!
I have also reached and gone over my Mount TBR of 36 books that I bought before 2017. I won't be doing this challenge next year, as I've already picked #BeatTheBacklist, which is a pretty similar kind of challenge.
I also won't be doing the Blogger Shame challenge, because I already have my own State of the ARC to track my progress. I had not planned a specific number of books to read, just as many as I can, and as you can see, I didn't do too badly, although one could definitely improve:
And now let's look at some blog stats…
Some Of My Favorite Posts…
And Some Books You Shouldn't Miss
Fantasy And/Or SciFi
Middle Grade And Young Adult
General Fiction
Nonfiction
That's about it for this year! I must say, I am really happy with all the numbers, and I could have never expected my blog to go this far in 2017. I can only hope next year will be just as great, or even better! And what are your new goals and resolutions?
I'm Evelina and I blog about books that made an impression on me. I love middle grade, women's, scifi and some literary too.