So how are things going for you ARC, readers? That time of the month again! Let's update all our ARC stats.
~ For Those Who Are New To The Meme ~
If you want to participate too, just link up anytime during this month and refer to this page as to the rules of what to put in your post and how to link up. The next State of the ARC post is going to be on January 29th, so if you can't make this one, mark it down!
~ My Current State of the ARC ~
This month I didn't concentrate on old ARCs so much, so it seems no significant headway has been made! I've accepted a few ARCs as well, although not as many as I used to, so my numbers have grown despite not hauling that many books.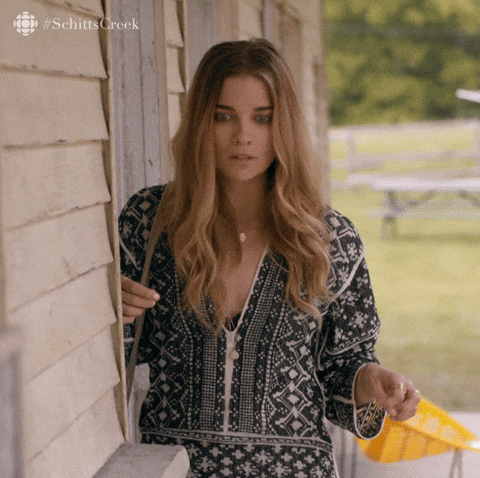 ~ Bricks Knocked Down ~
Let's look at the bricks knocked down! As we can see, this month I have two solid real bricks off my wall, which means I've read and reviewed two ARCs!
I guess december was a slow going reading month for me, as it seems I've only managed half the books I normally read (but hey, I was very busy with the international bloggers group and the new bloggers group which you can still join). I'm really glad that I managed to stick to the #ARCsAnonymous group theme reads! The theme was fantasy, and I've knocked these two off the list:
I can definitely recommend Creatures of Will and Temper! It was my best loved read of December, and it would definitely appear in any "best of the year" lists, if I made any. You will be able to read more about this book on January 1st, as I will be posting a review. As for The Forgotten Beasts of Eld, I was sad to dislike it, but it is how it is. The story only drew me in at around the middle, and I just didn't like the fairytale writing style, where in one sentence the characters meet, and in the next they are suddenly in love for life. Just not my thing. However, most of my friends seem to have loved it! So you might still like it.
~ Let's Get Motivated! ~
Currently I'm reading The King of Bones and Ashes which comes out in January, and I must say, it's definitely worth your attention! The book is about the witches and wizards of New Orleans, and how the magic is slowly dying out and they can't use it anymore. It has a creepy creepy ancient evil villain, quite a few different, quite strong and likeable characters, and is serious, but not in a dull way. I am really enjoying this book for sure!
That's my ARC December! I hope I can read more in January. How has your ARC reading been? Link up below!
I'm Evelina and I blog about books that made an impression on me. I love middle grade, women's, scifi and some literary too.