After the last time I got burned on a historical novel, I was wary to start a new one, but The Lost Castle did not disappoint! It will transport you to the beautiful French countryside to uncover some secrets in the past with a slow burn story and a very light, unassuming romance.

Check out on Goodreads
Get at Book Depository
★★★★☆ 4 stars
Ellie's grandmother is all the family she's got – unfortunately, grandma has Alzheimer's and is slowly, but surely disappearing. However, one day Ellie finds her really worried about something, and in a flash of clarity, her grandmother uncovers a secret about a man she loved before she was married to Ellie's grandfather. Lady Vi is feeling a lot of anxiety over this story, and Ellie knows nothing about it – so she follows the only lead she can and that takes her to The Lost Castle – the crumbled remains of a beautiful building in rural France, with a history, and also with a secretive owner who doesn't want anyone snooping around.
The History Of The Lost Castle, Bit By Bit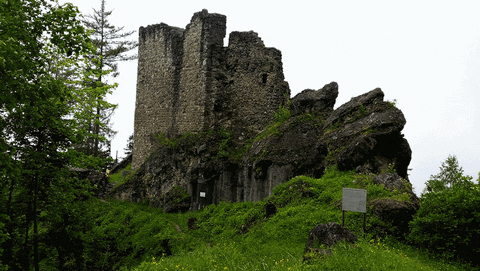 The way the story is told is really comfortable, not too tense, not too slow. It's told in three timelines – Ellie's (present day), Lady Vi's (World War II) and Avaline's (taking of the Bastille). This is one of those historical novels where you truly do piece things together as the story goes, and it is well done. I was incredibly surprised that the author managed to get me to love a WWII story – I am usually not a fan of those. I think it's because it's not focused on bleakness and suffering – on the contrary, the main things are the fighting spirit, resistance, on belief that everything will be well. The writing also very good – not frilly, it's actually quite simple – but it will conjure up vivid vistas of the French countryside and the castle. I felt transported!
The Women Are No Wallflowers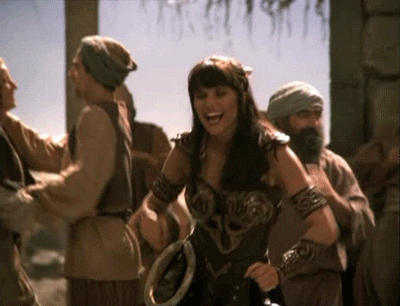 Indeed, they are no wallflowers and no damsels (women being damsels is usually my problem with historical novels!) No, these women – all three of them – are capable and strong, easy to believe and not just surface-deep. Ellie has spunk and curiosity, Lady Vi has bravery and the will to risk things to fight for what she believes in, and Avaline has incredible integrity and the ability to remain stoic in the face of adversity. I really appreciated these female characters!
Low-key Romance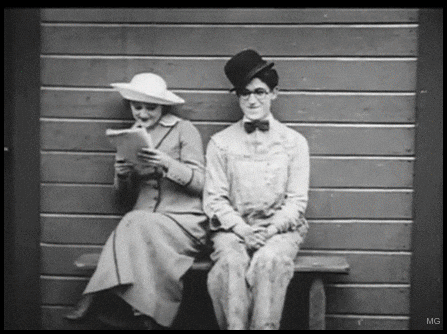 If you've read my reviews before, you might be aware of the fact that I don't like steamy or very prominent romance. I don't mind romance – but for me, it's got to be the zing of the story. The cherry on top – the sprinkling of cinammon. But definitely not the main piece. I was very lucky with The Lost Castle! The romance here is so unassuming and clean – it also takes the backseat to the main story. I found this really tasteful and well done. In the end, all the romances are sweet, and we even get a satisfying ending! Which is not a thing that can be said about a lot of 'past romance sequences' in historical books.
Speaking Of The Ending And Some Other Stuff
The Lost Castle has the loveliest author's note I've ever seen – with everything about which parts of the story were invented, and which parts were not, and even which dramatic events were taken from the author's actual experiences, which I found very touching. The ending itself might also bring a tear to your eye. It's a mixture of sad and happy, and all in all, it's a very, very satisfying one. Also, let me share my favorite quote:
"I think all along, it's what she was trying to tell me. That the story we're writing in this life, day by day, it's a gift from God and we can't afford to waste a moment of it."
Speaking of detail though? One of the main characters has pretty much got my name. I don't know why that would matter to you though. You stalker
I received a complimentary copy of this book from Thomas Nelson through NetGalley. Opinions expressed in this review are completely my own. You can buy the book here at Book Depository and buying using this link supports the blog.
What are some of you favorite historical novels? Which are the time periods you love reading most about? And are you planning to read The Lost Castle?
I'm Evelina and I blog about books that made an impression on me. I love middle grade, women's, scifi and some literary too.