I stayed up till 3 on a workday because I couldn't unglue myself from my Kindle screen. Off this book. Then I proceeded to tell the whole soap-opera like plot of The Sunday Lunch Club to my boyfriend right before breakfast. In a roughly panicked, nearly screamy tone. With loads of hand flapping.

Check out on Goodreads
Get at Book Depository
★★★★✬ 4.5 stars
This was supposed to be a feel good book!
BUT THE BABY??? AND THE OTHER ONE? AND WHAT HAPPENS TO THE NICE OLD LITTLE GRANDMA?? AND AND AND… WHAT ABOUT THE GAY DADS WITH THE ADOPTED CHILD, AND WHAT ABOUT THE COMING OUT AND WHAT ABOUT, ABOUT…….. I AM WORRIED ABOUT ALL OF THEM!!!
Whoops, that might have contained mild spoilers. But you might have guessed that this book:
a) is very diverse
b) kept me on the edge
c) had lots of lovely characters
d) ARGHTJSKHSGJS!!!!!!1111
Yes.
Is that enough for you to want to read it?
If not, then let me try again.

I Don't Know Who You'd Have To Be To Not Be Able To Relate To The Sunday Lunch Club
…That said, although guys might be able to relate to this book as well, I think it's meant more for women. Anyway, but! It's got gay dads. It's got adoptees. It's got trans people. It's got straight people. It's got foreigners. It's got PoC. And aside from all the minority (or majority) groups, it's got all sorts of twists to life you could think of! Yes, they're all very worrying. I was at the edge of my seat. Speaking Of Which, You Can't NOT Root For The Characters
Anna's choices are clearly not top-notch. Sam's a mumbler grumbler. Maeve's a pseudo hippie, but only when it's convenient. Neil is a married gay man who is secretly pretty much just a straight sexist traditionalist, except he likes guys (and the sexist bit is infuriating, but exceptionally well written!) And, so what? They've all got their flaws – but in the end that just makes you love them more. I couldn't help but be attached to all of them. It's not easy to have a HUGE cast of characters and make the reader fall in love with all of them and feel connected. That's a feat.
…Especially Dinkie. Gosh, I was so worried about that fragile, wonderful grandma.
It's Got Food In The Background, Always
I seriously find no need to say anything more..?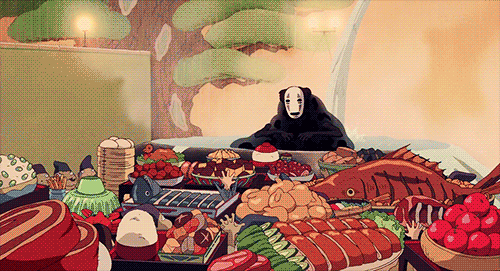 As You Can Already Tell, It's Not Sprinkled With Rose Petals
I can't place this book. It's basically just a slice of life? A little of the good, a little of the bad? There's a bit of romance, although it's not about that. There's tragedy, although it's not about that either. And there are lunches, although obviously it's not about that. I haven't read a book this well balanced for a while! Strangely, The Sunday Lunch Club both does and doesn't have a plot! It reads like real life.
It's a story about second chances and forgiveness
Actually, The Sunday Lunch Club is a story about much more than that, but it's also about just letting go of your mistakes and letting yourself be you, and life be life. The resolutions to all of the hangups the characters have are beautiful, but not sugary or over the top. They're just true to life and honest. I would even say realistic, with just a touch of over-the-top-ness – for comedic effect.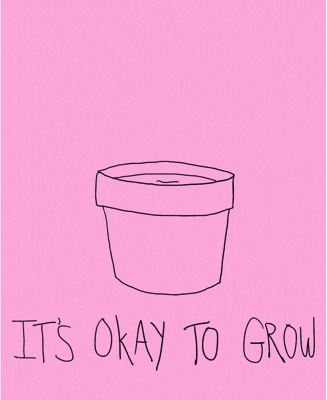 It's not that I didn't have any problems with this book whatsoever – there were a few things I wasn't happy about (like, okay. Would a Spanish person really forget he needs to speak English and insert random Spanish words? Have you ever seen me do that in my language? We foreigners don't do this. It's ridiculous.) But these things were so insignificant, compared to the novel as a whole, its honesty, sincerity and raw feeling, that I feel that they don't really matter all that much. On the whole, this novel has been a wild emotional ride, and I'd love to take another one like that! (When I get enough sleep, I mean. Because I it won't keep me up anymore…)
I thank Simon and Schuster UK for giving me a copy of the book in exchange to my honest opinion. Receiving the book for free does not affect my opinion. You can buy the book here at Book Depository and buying using this link supports the blog.
Have you read The Sunday Lunch Club or any similar books? Anything to recommend me? I would love to stay up more weeknights over a great book!
I'm Evelina and I blog about books that made an impression on me. I love middle grade, women's, scifi and some literary too.