The Long Way Down was recommended time and again by my Goodreads friends, but I was like… No, detectives… Murder… No… But then one of them said the magic words: PC Grant series. And that, my friends, always opens to door. So I took their word on it, and tried my luck with The Long Way Down. No regrets, baby. No regrets.

Check out on Goodreads
Get at Book Depository
★★★★★ 5 stars
Daniel Faust is your typical failed-at-life private eye with a touch of the supernatural. One random job to tide him over… And he's knee deep in a plot involving demon abductors, soul harvesters and whatnot. Sounds like a pretty typical urban fantasy setting? And maybe it is. But this was one solid urban fantasy, and I know I'll be carrying on with this series. So what about instead of telling you what happens I give you a short summary of what I found hilarious and/or epic about the plot?
To start, this is roughly how you can sum it all up:
5 hours to the apocalypse: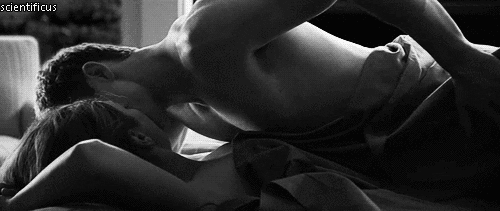 3 hours to the apocalypse: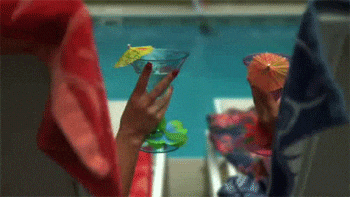 1 hour to the apocalypse: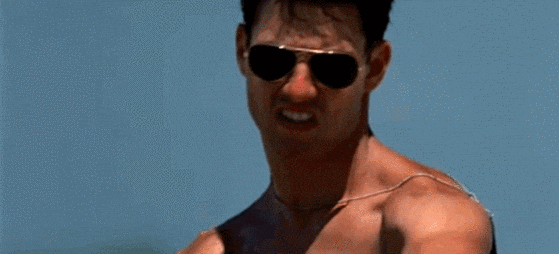 But let's get to why I actually want you to read The Long Way Down!!
The Main Character
Daniel is such a wonderful character to read about. Just the right combination of shabby and smart, witty and careless, on the edge of criminal and vigilante, yet with a strong moral compass, Daniel is the kind of daring risktaker that is as far remote from me as can be. Which made him and incredibly interesting character to read about. If you're a mostly introverted bookworm like me who prefers their sofa to actually going out, this is the best way to have an an adventure (no, that didn't sound desperate at all.)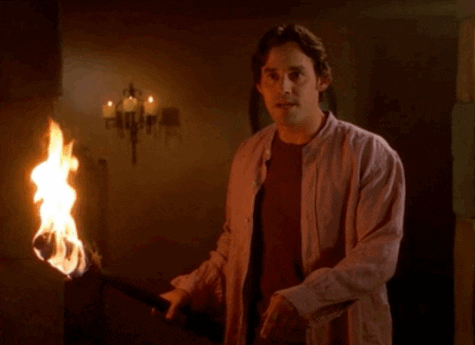 (No, you try finding a good GIF.)
OMG, Caitlin! (Semi-lead Female)
Like a good emancipated woman, I always scoff at those long-legged pretty and sexy, even badass female characters who make us all (normal women, I mean) look bad in the eye of society (and its wildest dreams). But why then can I not resist Caitlin? Gosh. There is just SOMETHING about a demoness sheriff who manages to kick ass, rightly so, be brave and sexy and powerful – and unapologetic – that makes me just fall in love with a character like that. So let her have those long legs. She's cool.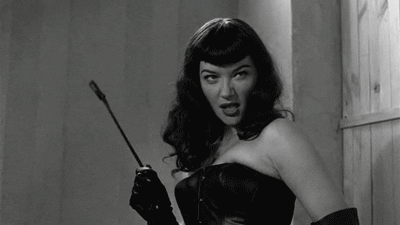 …It's A Classic, Well Written Urban Fantasy
Need I say more? Rogue mages, criminals, secret rituals, some demons?? It's by the book. IT'S PERFECT. Please give me more.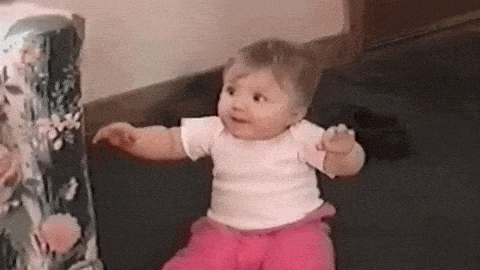 Possible Triggers
Need I say this is very, very adult content? And not just in terms of gore? So don't expect fluffy unicorns. But in a good way, of course!
Other Books You Might Like
Well, I already mentioned the PC Grant novels at the start of this review – so for those who liked them, read The Long Way Down! And vice versa. These are some of my favorite books, and they're really amusing – they're really good when you need something full of action and a little chuckle to go with it. If you want to buy these, the handy links at the bottom are affiliate links which support the blog!
You can buy The Long Way Down here at Book Depository and buying using this link supports the blog.
Have you read any really good urban fantasies lately? And have you read the PC Grant series, or The Long Way Down?
I'm Evelina and I blog about books that made an impression on me. I love middle grade, women's, scifi and some literary too.