This is a review of quite an untraditional book, and it's very hard to place both its genre, and its message. But that's in a good way! The Redemption of Marvin Fuster is a modern day fairytale that could never happen in a world where people didn't believe some kind of miracles. And perhaps it couldn't happen in our world either. Or could it?..
5 Reasons To Read The Redemption of Marvin Fuster

Check out on Goodreads
Get on Amazon
★★★★✬ 4.5 stars
Marvin Fuster is… your neighbourhood drunk. While fishing in a dumpster, he bumps his head badly, and… That starts a rollercoaster of events that fumble one into the other and end up as the most unlikely and magical story ever. For the story is aimed towards redemption, and of none other, but the indigent himself. Marvin doesn't know and doesn't care what he's been drawn into… Yet. And by hands no other than those of higher beings – ones just doing their job. But not only theirs, for the angels recruit a lot of seemingly unconnected lives to help out Marvin's cause, and for some of them – completely unbeknownst. The story forms an intricate web of events which only comes together at the very end.

Definitely The Characters
Marvin is such a delightful delinquent. First of all, he's not your traditional character – he's old, he's a drunk and he lives on the street. He's also pretty odd, talks in a funny manner and has his brain tampered with by angels so he's become something of a prodigy! However, being science-smart, in Marvin's case, as perhaps in many other such cases, does not translate to being life-smart. So a lot of hilarity ensues!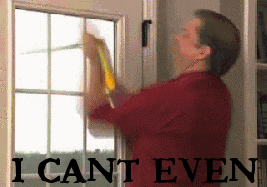 But even besides Marvin, the supporting cast is pretty great. My personal favorite was Maribeth, the daughter of the governor – rich, aimless, somewhat clumsy, but certainly with a heart of gold, she projects a picture of an innocent in affluent circumstances that they have not spoiled, and yet to find her own place in the world. She is as sweet as anything, and definitely as funny as Marvin!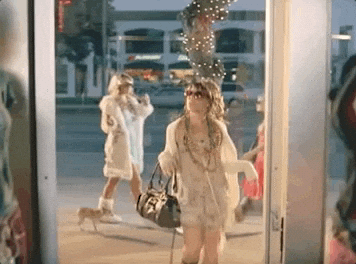 Then, there's John Delilah, a lawyer who is too kind for his own good who also plays an important role in the book. The negative characters, like the slightly evil business partner and the nosy butler, are also quite well done.
It's Utterly And Completely… A Fairytale.
It's a fairytale, and yet – it's set in our world. The author invites us to completely suspend our disbelief and travel into a world where rich young ladies are also incredibly kind, as well as lawyers, where angels exist and even materialize in coffee shops, and where one can enter a university unattended and mix up a magic potion of 299 probably very, very toxic ingredients. It's so utterly unrealistic it makes it sweet and set in a whole other dimension, perhaps, a dimension you'd even rather live in, because it's where completely unrelated strangers meet in magical ways, lost souls are redeemed and love is found.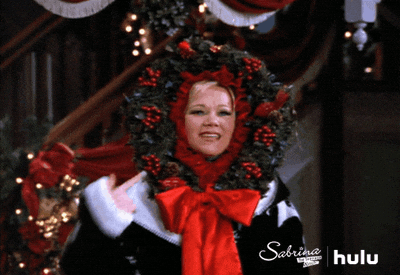 The Idea That Everyone Deserves A Second Chance
"He had lifted himself out of the world of darkness he had returned to with that sudden urge to see his friend again. A first stumbling step. He lay unconscious now, it was true, but the myriad hearts of his peculiar universe had nonetheless united with him in his rising. The ocean of stars invisible to his eyes in the blue of the morning were still there even though he was incapable of seeing them holding fiery hands, smiling down on him, pouring strength into him, reawakening his purpose."
Everyone needs a second chance, and the point of this book is to help you believe that the universe comes together to bring this chance to the willing. Or even the unwilling. Sort of like The Alchemist, but minus the sugary philosophy, and way more down to earth and matter of fact.
The Writing
I think it's the only book that uses the word 'chartreuse' more than once.
Come on. You gotta respect that 😂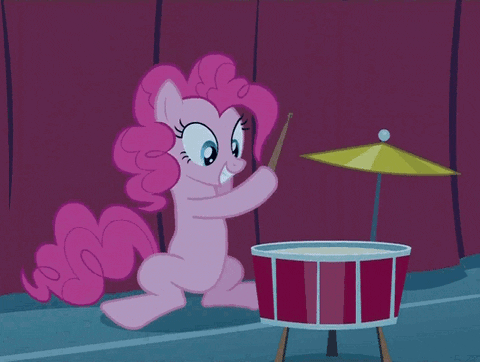 Okay, comic relief moment over. Humor aside, the writing is really good – if it's a high society ball Patrick Sean Lee wants to transport you too, that's where you'll go. Glasses clinking, expensive whiskey aroma floating in the air – you name it. Lee has no trouble at all with painting a vivid scene.
It Keeps The Intrigue Till The Very End
75% of the book? You still have no clue what's happening. Rather, you have all of these subplots, and you know they're coming together somehow, but you're still not sure how at all. I can absolutely promise you that you won't have a clue about what's going on till the very end. But the end? Is a very healthy dose of feels that finally ties a lot of things together.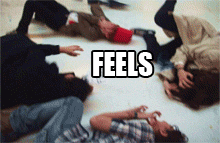 I am happy that I read The Redemption of Marvin Fuster – it was a very, very unique book with a lovely message that it delivered in the end. Being an indie book, it could use a few more edits here and there, or tie up a few loose ends, but I think you'll definitely enjoy the witty humor and the honest tone, and simply what it's got to say. You will also especially feel the author's love for the characters, seeing how they come alive on the page.
I thank Patrick Sean Lee for giving me a copy of the book in exchange to my honest opinion. Receiving the book for free does not affect my opinion.
Have you read any books recently which you struggle to place in a genre? And do you enjoy reading these kinds of books?
I'm Evelina and I blog about books that made an impression on me. I love middle grade, women's, scifi and some literary too.