The Mermaid and Mrs Hancock, when you first read its name, conjures up a certain magic, which only intensifies when you look at the cover. Which is why I absolutely did not know what to expect from this book! So let's see what it's all about!

Check out on Goodreads
Get at Book Depository
★★★★☆ 4 stars
It's the autumn of 1785, England, and we are introduced to quite a few characters. One of them is Mr Hancock, a widower, a lonely merchant. The other is a very wilful courtesan, on the bring of serious trouble. There are more characters, aside from these, but what brings them all together is… well, you could say, a mermaid. The characters' lives intertwine without much logical reason, much as life normally does, and things go on from there. What will become of the mermaid? Or the merchant? What becomes of the courtesan, on her way to ruin?
Keeping in mind the name of the book, this is the rough experience of me reading it:
10% — hm, super curious. No mermaid, no Mrs Hancock. What is to come of this?
20% — yes. The mermaid. Still no Mrs Hancock though. But there are other interesting things going on, so no matter!
50% — o….kay. Back to square one. But I'm attached to the characters by now! There's still half the book… WHY is it called that though??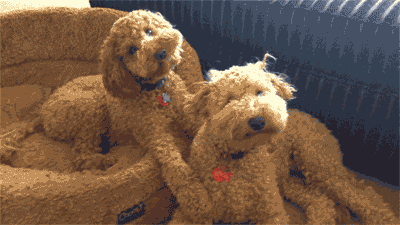 75% — it seems everything is settled! At least we've got Mrs Hancock now. Never you mind that mermaid. But what could still happen?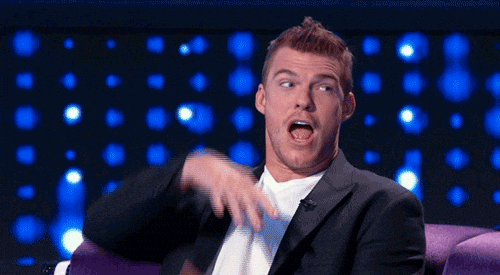 85% — err, okay. Well at least the name works out. Kind of wish it didn't though… #feels
91% — oh… again, did not expect this. Although it's a nope from me. Y U do dis, characters?? You could just be happy instead, maybe??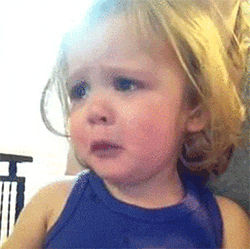 100% — right. Alright. I can settle on that.
This book is interesting in the way that you don't really know whether you should interpret some parts of the story as real, and thus it's magical realism, or if it's just intended as a symbol for emotional experiences. Which actually makes it very captivating! It's both very real and very unreal at the same time, colorfully written and contrasting. I kept wanting to come back to the book even despite the lack of a quick pace or big developments.
As for the plot in The Mermaid and Mrs Hancock – there is one, but it's definitely not in the foreground, and it doesn't lead anywhere in particular. In part, it's situational, in part, it also displays actions and effects of certain situations, or just follows lives. The beautiful writing works well in this situation, as does the historical setting and interesting facts about the time period. The book also has really amazing secondary characters, and you will be just as invested in the developments of their lives as in those of the main characters.
However, if you are looking for fantasy, action or magic, you will not find it in The Mermaid and Mrs Hancock. It is a very slow going book, so if you do not enjoy that kind of reading, this is not for you.
The theme of this book seems to be that sorrow and grief will not disappear if you do not let it go yourself, if you do not release the pain. And even if you think you are undeserving, you can still have happiness. I truly liked this story, and if you love slow-going historical books, then I'm sure you will enjoy this one too.
I thank Random House UK / Vintage Publishing / Harvill Secker for giving me a copy of the book in exchange to my honest opinion. You can buy the book here at Book Depository and buying using this link supports the blog.
Have you read The Mermaid and Mrs Hancock, or heard about it? Do you like slow-going books?
I'm Evelina and I blog about books that made an impression on me. I love middle grade, women's, scifi and some literary too.