If you like reading well researched, incredibly atmospheric, not sugar-coated historical novels about the middle ages, The Plague Charmer is just for you. My review of this wonderful book has been long overdue, so let's start.

Check out on Goodreads
Get at Book Depository
★★★★✬ 4.5 stars
Life is pretty tough in the middle ages – work is hard, food is scarce, but to make it all the tougher, hearsay of persilence is roaming the land. It's been quite a while since the last outbreak, but the safety never lasts long. One day a ship is washed up on the shore, and with it – two dead children, and a living witch. Or at least, she seems one. God only knows what she's looking for really, but she promises deliverance from the plague, if she gets it back. But not only that. What she asks for everyone else's lives is one life. And nobody's willing to give it…
So the pestilence takes its course, the witch searches for her bounty, and the villagers try to survive. The story follows the witch, a cunning dwarf and a strong female character. In the end we will find out what their lives amount to…
5 Reasons To Read The Plague Charmer

The Atmosphere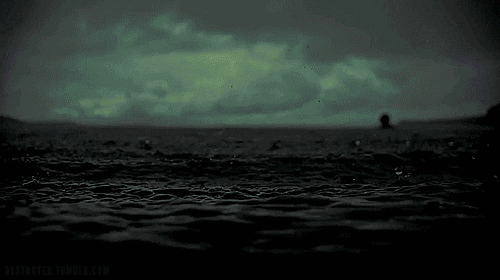 Although it's hard to place yourself into the world of the story at first, simply because it's so dark, but still it pulls you in and overwhelms you. At times, it seemed I breathed the smell of the wet seaweed, felt the spray of the waves, sensed the cold gusts of wind. It's so incredibly atmospheric! I believe I have yet to read a novel about the middle ages that has pulled me in so much and really put me in a living painting of the place. Needless to say, it's not quite how I imagined the middle ages before, and it makes me very glad – because now they seem anything but boring!
All The Riddles!
(Yup, that is one of the riddles explained!)
The story makes heavy use of riddles – some of which you won't be able to place or figure out at all because they've hopelessly aged. Tied to the way of living of back in the day, they make absolutely no sense today, but they're so interesting to find out more about! As you read, some of them will be answered, some won't, but at the end of the book you will find a glossary with all the riddles and their explanations. That was purely magical for me. I feel like I learned so much!
The Language
If there's a glossary for the riddles, of course there's a dictionary as well. The book really does use old sayings and language much to its benefit. I believe, that's what contributes to the atmosphere so much, and I truly loved it. Even though I managed to guess at half the words as I was reading, I still read the glossary with pleasure and felt like I learned a lot.
Historical And Well Researched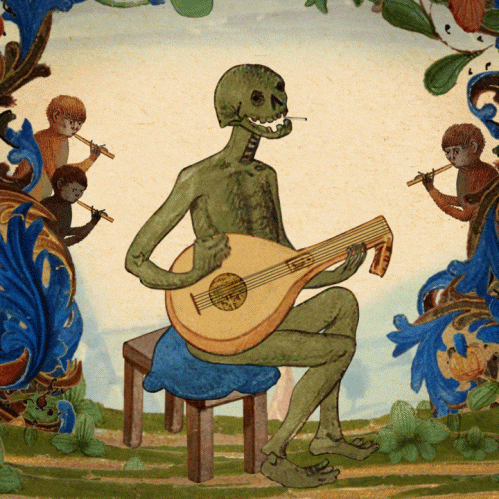 Of course, I am by no means a specialist, seeing as how I seem to know nothing of the middle ages – but The Plague Charmer seemed well researched. Especially due to all of those explanations, legends and glossaries at the end of the book! I bow my head to the author, for teaching me this much about the time and doing such a great job.
Good Pace, Good Amount Of Suspense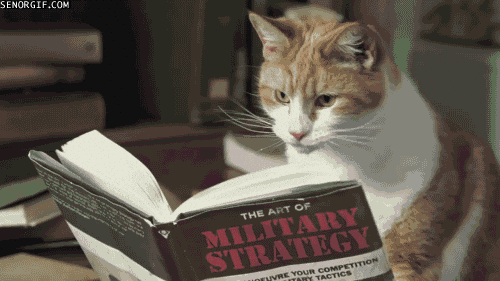 It's not too slow, but not too suspenseful either! I am a gullible reader, so you might be able to catch up on what's going on faster than I did, but I know that I was constantly in a pleasant state of suspense. The story reveals itself at just the right pace – in time for you to form feelings about certain characters, hunches about others, and just to enjoy the atmosphere and the general feel, however dark it might feel at times.
The Plague Charmer is no walk in the woods of a book – it can be dark and gory, raw and hurtful, but it's not sugar-coated, it's real and honest. It's also incredibly colorful, and submerges you into sort of a film reel about the times. This book was an experience for me, and I can say I was truly invested. Absolutely recommended!
I thank Headline Review for giving me a copy of The Plague Charmer in exchange to my honest opinion. You can buy the book here at Book Depository and buying using this link supports the blog.
Have you read The Plague Charmer yet? Or any other books by Karen Maitland? I've heard she crafts incredible middle age worlds in her stories. I will probably be reading another one!
I'm Evelina and I blog about books that made an impression on me. I love middle grade, women's, scifi and some literary too.