I pick my YA carefully – it's one of those genres I don't read too much of. But when I do read it? It's gotta be pretty damn good. And you know what? I'm so glad to say that Happily was! So let's see my 5 reasons why I would recommend you to read it too.
5 Reasons To Read Happily

Check out on Goodreads
Get on Amazon
★★★★☆ 4 stars
"If the shoe fits, wear it. If it doesn't, make it." – that was the plan… Laure is a street urchin who's, quite frankly, tired of being one, so she just wants to get out of this place that has so mistreated her. But one botched plan leads to another, and scrape follows scrape… And Laure finds herself in so deep she can't get out. The only way out seems to be to fool the royal family into marrying her off to the prince… But is it what Laure really wants? Let's see if that shoe fits, after all.

A Grumpy Cat Main Character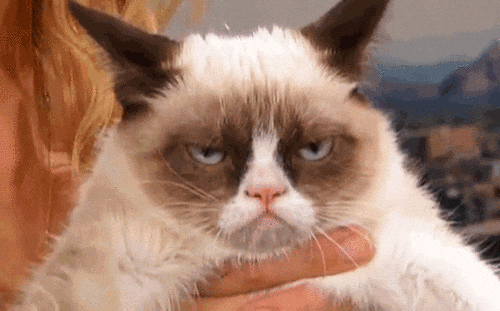 Come on! CAN YOU RESIST THAT? Somehow, a grumpy cat character really, really, REALLY works for YA. Maybe because most of us remember being a teen, and a lot of it is kind of like being a grumpy cat? Also… it's unbelievably amusing. Especially when Laure's plans don't really work out. Or do her in… Her attitudes can be pretty adorable. And it's also adorable seeing them change.
It's A Relatable Story – IF You've Been A Teen!! (LOL)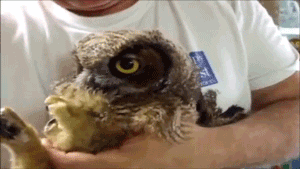 I mean, of course you've been one, but not all of us remember being one. Laure's emotions and the way she acts and feels are so relatable – that's if you remember how you felt when you were a teen. She acts silly, irresponsibly, selfishly – and it's all perfectly understandable, considering where it's coming from. Even though most of us probably had a much better teenage life than Laure did, it's still pretty easy to relate to her frustration and the way she acts.
Kind Of Like An RPG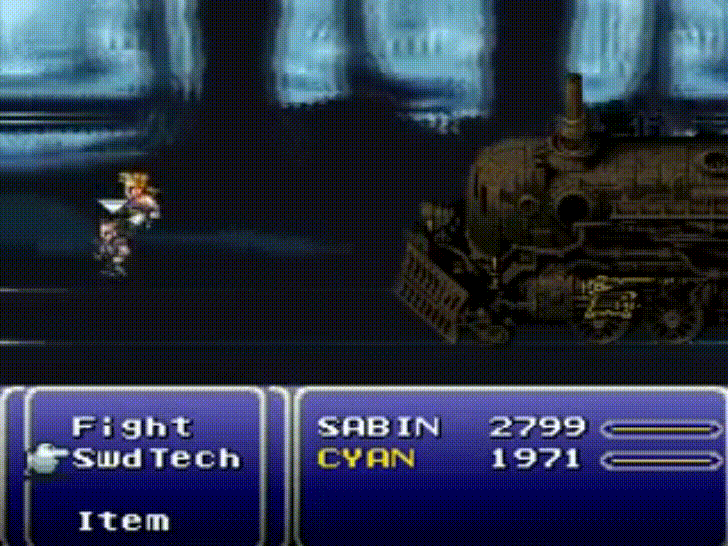 All of the adventures the Laure and Luc went through just felt like a good old RPG to me! That's what made it really fun. The pace was good and it never really wound down. There's never a point when the story gets boring. And they're always in peril! Once you start, you don't really want to stop reading. And this is also one of those books that you can finish in an evening or two! You might see the ending coming – but then again, you might not. I admit, I thought it would end something like the way it did – but I didn't quite get it. So it will keep you guessing to the very end!
This Is Not Cinderella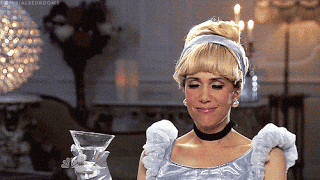 Okay, I'm sort of risking spoilers a little here – but I mean, we all know Cinderella wasn't a street urchin. There is no family, there is no fairy godmother – even the blurb says that. So we all know Laure is no Cincerella to begin with. I really loved this aspect of the story… That you don't have to be special to be the main character (of your life)! There's something so special with focusing on the story of someone who is actually beside the story. And I feel like it's an especially important message for teens – when growing up, the hardest thing to accept is that you're not, indeed, the main character in world's history. You're only the main character of your own little life. This is something even some adults never come to accept. This is something you can't accept on some days, I'm willing to bet!
Virtues And The Moral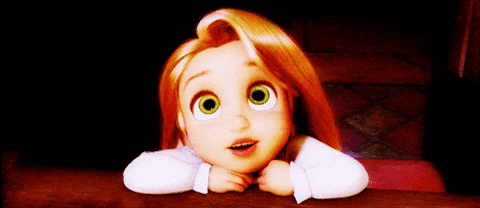 Every good fairytale needs a moral! And I have to say, Happily definitely did, and I think it was more than one. I loved the way the characters (well, okay, mostly just Laure!) grew and showed their better sides. I loved the virtues and morality that was promoted! There should be more fairytales and Teen/MG stories that promote just being yourself, not going for what's cool, rich or coveted, and just being honest, caring and kind. It's generally what fairytales try to promote, but I feel like Happily does it in a very nice, contemporary way. There were way more lessons than I'm mentioning in Happily – but I don't care to mention them all. Read the book and you will find out!
Other Books You Might Like
Okay, so judge me – I haven't actually read Ella Enchanted, but I've seen the movie, and I'm recommending it based on that. But I thought there were a lot of touchpoints in this story! And Cinderella definitely not being the main one of them! Anyway, when I was reading it, some other comparisons were hovering in my mind, but I just couldn't figure out which ones I'm thinking about, so I'm basically stuck with just the one!
I thank Chauncey Rogers for giving me a free copy of the book in exchange to my honest opinion. Receiving the book for free does not affect my opinion.
Have you read Happily or some other Cinderella retellings? Do you enjoy retellings? And what good ones would you recommend to me?
I'm Evelina and I blog about books that made an impression on me. I love middle grade, women's, scifi and some literary too.