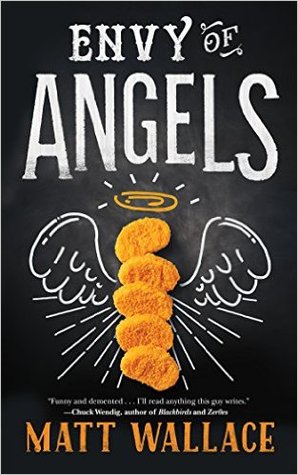 Goodreads average 3.87
★★★★✮  4.5 stars
I'm sure you've heard about this one. It's another fun, ass-kicking and quite inventive Urban Fantasy series, right along the lines of Rivers of London and the like. Except this time, we're talking catering. And not just any kind of catering.
I found out about this series from Tammy's blog. I wasn't going to pick up yet another new book (much less a new series), but it was so enticing that I had to give it a go. Come on, food, magic, urban fantasy? Demons? What's not to like?
Plus, it's quite cheap on Amazon. So I got it and started reading right away. And you know what? Yeah, it's a first book in a series, it's not written spotlessly and it does have some loose ends, BUT! I'm definitely picking up the series. What with all the insane laughing and quoting the absurd situations the characters found themselves in to my boyfriend and the internets and then laughing some more, I do recommend it.
And yes. Yes, those are chicken nuggets on the cover. Why is that the first thing everybody asks about..?
And yes. They are there for a reason. No spoilers, though.
The story begins with two young chefs (professional kitchen staff? Err, what do we actually call them…) They are out of work and rent is a pressing matter, so they'll basically go work for anyone at this point. When unbelievably so, a former famous chef calls them and asks them to be his temps for a gig. When I say former, I mean, someone presumed dead. This is where you might start picking up on the fact that we're not talking about a normal catering service.
Our main characters have their tryouts, pass them (more or less) and start working for the new boss. But, because one of them is a doof and can't do what he's told, they sort of… blunder into… a full-time position.
It's kind of the thing that happens in this place when you see something you shouldn't have seen.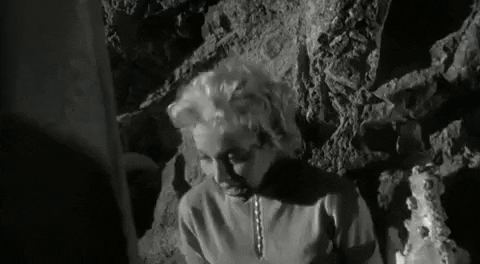 So, putting that aside, the responsibility of the whole big and important gig basically falls on these two. I don't really understand how it makes sense in the story that two newbs would get to taste rare and very important ingredients and make decisions, as opposed to the actually seasoned kitchen staff, but it's the way it's done in this book. This was one of the things I had a problem with. But, things get better after this. They go from 'slightly weird' to 'completely absurd' in a matter of chapters, and in a really good way! Think giant birds and zombie clowns. God, it's SO GOOD.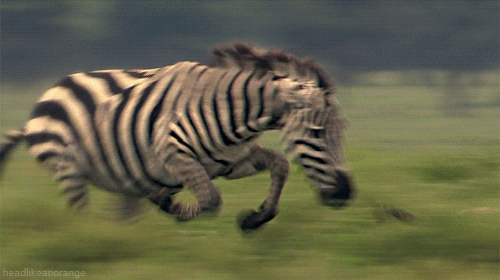 The story never stops being bonkers after that – up to the very end, where the book ends with quite a nice twist of perspective at things. I know I loved it. Brilliant ending. So good that it added a whole new star to the book! Also, the writing gets a lot better by the middle, so I guess this series just needed a little bit to kick off. Give it a chance before you decide to DNF, if you do start this.
As for why Envy of Angels? Well, the basic problem of this story is that the characters have to decide – do they or do they not cook an angel for demons to eat?
So there you go. I mean, if that's not enough to convince you, then I don't know what is.
As for what else we have to look forward to? Well, it's an ongoing series and there are already three other parts of it! Here they are:
So have you read any of these? Do you read these kinds of urban fantasies at all? I would love to hear what you think.
I'm Evelina and I blog about books that made an impression on me. I love middle grade, women's, scifi and some literary too.