Tomorrow I will have blogged for an entire year! I am so excited!!!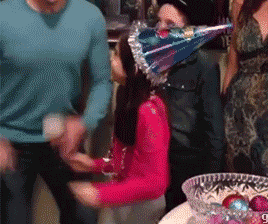 I feel so incredibly thankful to you all! Thank you everyone – all of my awesome bookish friends, for being here with me this year, visiting me, commenting on my blog and sharing my news and posts, sharing my interest in the same books and basically, being my friends! I guess I should also thank all those amazing publishers who sent books my way, and all those authors who signed my copies, did interviews with me and all that! Thanks for making this year fun!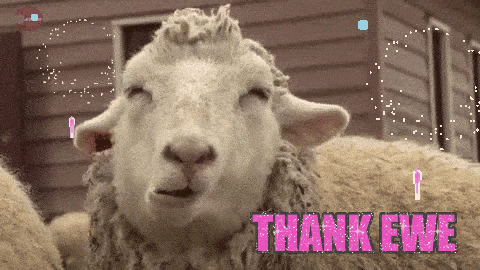 I know there is still a long way for me to go in making my posts more interesting and fun for you to read, coming up with more memes and linkups and generally inspiring bookish conversations, but I feel like I've done a lot this year! So let's look back…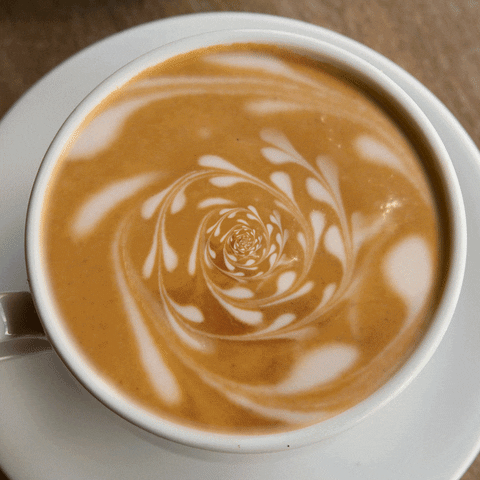 (I'm trying real hard NOT TO make some bad pun about grabbing a cup of coffee and diving into the flashbacks right now…)
My One Year Of Blogging
That's my year! And you know how I feel about it? Good. Great, even! I've spent this year thinking, hey, some girls who are still in high school have bigger audiences than me – they'll get 500 followers in 3 months? What is this magic, right??
But now when I look at this picture… Hey, I didn't do half bad myself. I may have a nearly full-time job, and so less time for blog hopping and posting. I may not read as much YA as those popular young bloggers, so I have less people following (Don't get me wrong though – good for them! I am impressed, not dismissive! It's amazing and wonderful if you're a teen and have 500 followers!) Maybe I don't read the most popular stuff, maybe I don't even get bookmail because I live out in the boondocks – but I have a really great audience (yes, you!) because I get so much feedback, so many awesome long comments from all of you, you're not silent lurkers! You talk with me, you support me, you recommend me books! And there's nearly 300 of you, through various channels! Clearly I could have done worse, right???!!! So when I look back now, I think – I'm proud of my blog. And it's fine if it takes me another year to get to that 500 – it's not about that. It's about being friends with all of you wonderful people ❤️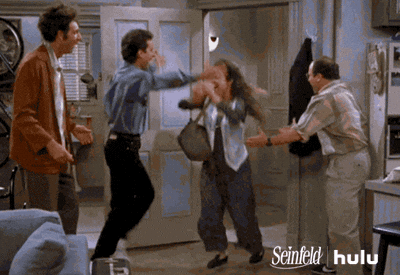 I hope you all stay with me through year two as well!
I'm Evelina and I blog about books that made an impression on me. I love middle grade, women's, scifi and some literary too.