So it's time for me to own up to the fact that I like fun books. Girly books. Highschool nostalgia books. CHICK BOOKS.
Cause I've been waaaaay too intellectual to read any fun stuff. It was all a no-no, cause I mean, you've got to read all the tough stuff so everyone knows you sleep with your smarty pants on. Don't you, Evelina.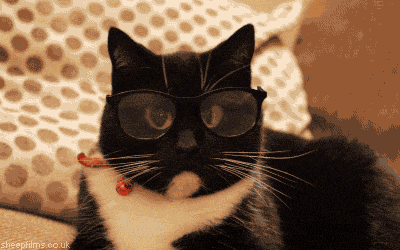 But here's the truth. You DO like girly books. Admit it. And you liked this one.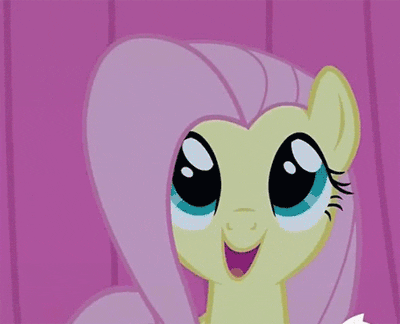 But coming back to the subject, the funny thing is that I didn't enjoy MY highschool years. I didn't have fun. I was kind of a nerd, nobody liked me, I was a bit too smart and uptight, not very pretty at all, and I had a boyfriend half the world away, literally, which most people probably thought was imaginary anyway (I was in a long-distance relationship).
But I guess that doesn't mean school isn't at least just a little nostalgic to me (at last 10 years later…). I did have my days. I had my four or five misfit friends who were the funniest people around. Who turned an otherwise very crappy experience of attending school into a better one.
Now that I look back on my school photos, I'm not entirely sure why everyone thought I was so ugly.
But then again, that's also me:
I still remember that one time we ran away from school. Cause when normal kids run from school, they just up and leave. But when all-A students play truant, they go all the way.
They jump out of a window.
They bribe a teacher with chocolate to open that window for them.
And then they prank call the school security guy by ringing him ON THE SCHOOL PAY PHONE.
Which he picks up too.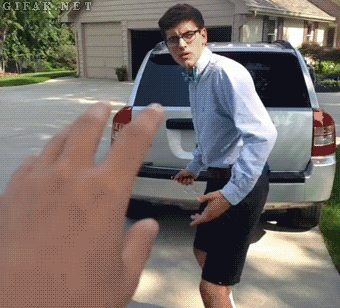 So who sez good kids are lame. Takes balls to do all that. Anyone can stroll out of the building taking a drag.
Anyway, bit on a tangent here. But you get the idea. Everyone has a bit of school nostalgia. Even the people who hated it. And perhaps that's why this book spoke to me. Cause as I've mentioned before, it's quite hard to get me to read a girly book. Or it used to.
So let's get to the book itself. 4 stars at the least! In fact, I would love to give it 5, but I don't feel like it's fair to some of the bigger and more serious works I've enjoyed on a more profound level. This doesn't mean that the book is worse – the topic is just lighter. If I had to rate the book among romance or teen books, it would be a solid 5 stars.
Throwing My Life Away by Liz Czukas, ★★★★☆ 4 stars
Mara is a teen, turning adult. While adulthood is still a ways away, with her only becoming a college student in a couple of weeks, we can't call her a schoolgirl anymore. I have to say, Mara enjoyed her time in high school much more than I did – she had loads of friends and fun activities like being part of the school paper or the academic decathlon. And she treasures all these memories very much – she has all her little mementos on her wall. However, she has to move… in order to pick up the most important ones with her, she has to pack them up. But unfortunately, they all get shredded as her step-dad mixes up the boxes.
What follows is Mara's attempts at rebuilding her past. And I have to say, she took it all much better than I would ever have – even now, being 28 years old. Hell, I would have screamed my head off. Broken things! But this girl just bucked up and came up with a plan. We are looking at a very likeable character here.
While trying to reconstruct her memories, Mara learns that the best she can do is to remake them. And, as it turns out, to make new ones along the way. I won't spoil it any further, but the book takes us through some really nicely worked out coming of age and growth. Opening your eyes and changing, but in a comfortable way. In a very fun way, too.
And that's not the only topic of the story. There's fun, friends, saying goodbye to your teenage years and moving along with your life. There's realizing your own self-worth and finding your roots. There's also some really casual and nice romance. Not the least bit over the top.
This is an immensely positive book. You'll find yourself smiling when you're reading it. A bundle of sunshine – that's what this is. And I can assuredly say, I will be reading more of Liz Czukas's books – I am quite curious to check them out. I need more positivity and lightheartedness in my life, and these books really should do the trick.
And what about you? Are you in that part of your life where school is still a thing you don't want to talk about, or do you know all about nostalgia already? I'd love to hear about it!
I'm Evelina and I blog about books that made an impression on me. I love middle grade, women's, scifi and some literary too.