If you're looking for a book to warm up your heart on a cold winter evening, Sweet Bean Paste is the book for you. While being endearing and light, it also tackles important subjects of lifelong illness, alienation, loneliness and learning to accept your life. Without further ado, I give you my reasons to read Sweet Bean Paste.

Check out on Goodreads
Get at Book Depository
★★★★✬  4.5 stars
Sentaro is kind of a selfish prick who works a dead-end job because he owes the people who took him in after he got out of jail for selling some pot. In Japan (yes. People sell pot there too. It's not an anime wonderland.)
Obviously, Sentaro is not happy about his life and he coudn't care less for the Sweet Bean confectionery he makes. He just wants to get his 'indenture' overwith and go do something meaningful.
What he doesn't know is that 'meaningful' is waiting right around the corner. And it's waiting in the form of an old lady who comes into his shop, demanding to be hired for scrap so she could make sweet bean paste.
Reluctantly, Sentaro hires her and it turns out that she makes the best sweet bean paste in the world. Day after day, he is apprenticed by the old lady to strive to be better, to do things for different reasons than he used to. He starts actually loving his work.
All up to the day that someone notices that his helped lady has gnarled fingers and has possibly had Hansen's disease… Trouble hits, and Sentaro needs to realize what's important to him in this life, where his beliefs lie, and ultimately, where his heart is.
It's So Heartwarming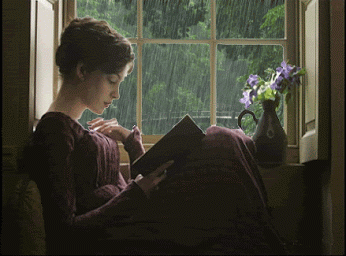 This is everything you might have wanted for an evening when you're feeling a little sad. It's written in a really nice, easy to read and cheerful tone. Ultimately, the main characters inspire you, no matter who they are – the old lady who had to deal with life-long isolation or the deadbeat who starts making it back to life. They are all relatable and you end up loving them.
Important Topics
One of the primary reasons this book was written was to shed some light on the situation of Hansen's disease patients in Japan (formerly known as leprosy.) And it's a pretty sad situation, to be honest. I don't really know how this disease was handled in the rest of the world, but this is the second book on Hansen's in Japan that I've read, and I'm surprised that this even happened in the 20th century. The patients were treated horribly, separated from their whole families and not allowed any freedom even decades after they were completely cured. The isolation law was only repealed in 1995. This is when most of you were already born! People might have still been jailed over being ill while you were a child. Can you imagine that? There remains a certain stigma about this disease still, and I believe this book helps shed some light on all of this.
So Much Love For Cake!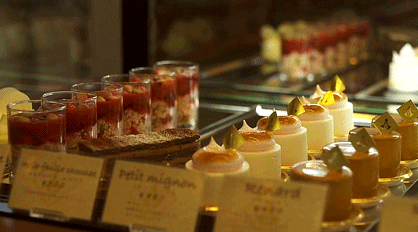 Gosh, this book and cake… It talks about all sorts of cake! One of the main characters has been making confectionery for over 50 years, so she has a lot of stuff to say about it. Japanese, French and other delicacies are always being mentioned. Truly mouthwatering.
Character Growth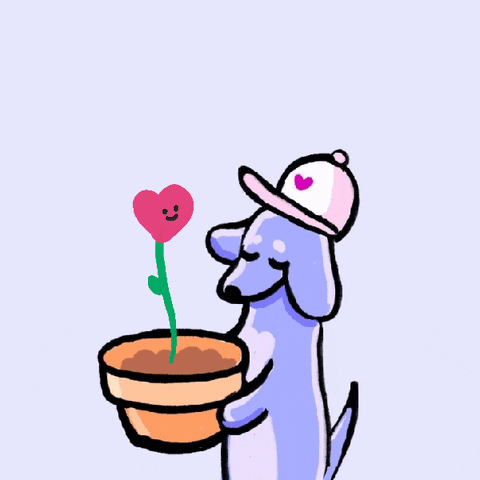 I loved Sentaro's character growth. It's really inspiring to see a selfish prick turn into a person who actually cares what becomes of an abandoned elderly lady. It's also a coming of age story for Sentaro – and I believe many of us can relate to having a dead end job, not knowing where to go or what to do with our lives – a lot of us have been in those situations.
It's A Quick Adorable Read
This is not a literary monster that will weigh your shoulders down. I read it in an evening or two. It's the perfect read to go with cocoa on a windy November night!
I thank the publisher for giving me an early copy of the book in exchange to my honest review. You can purchase the book through Book Depository here and buying through this link supports my blog.
Have you read anything about Hansen's disease before? And, stupid question – do you like reading about cake??
I'm Evelina and I blog about books that made an impression on me. I love middle grade, women's, scifi and some literary too.