Time flies!!! Here we are at State of the ARC #4 already. I was so happy to check the stats of the past State today and see that 9 people linked up last time! I am so happy this meme has been able to help you cut down on your TBRs.
Speaking of which… This month's theme on the #ARCsAnonymous group was the oldest ARCs you have. I feel like that was a great theme! It helped me knock down 3 ARCs. I know, right?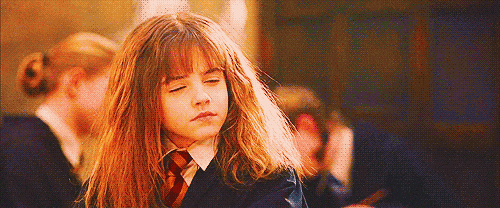 So if you still haven't joined us, come on over for December's theme (you still get to vote till the 1st!!)
~ For Those Who Are New To The Meme ~
If you want to participate too, just link up anytime during this month and refer to this page as to the rules of what to put in your post and how to link up. The next State of the ARC post is going to be on December 29th, so if you can't make this one, mark it down!
~ My Current State of the ARC ~
There's just one thing that's been puzzling me. I keep working on these State of the ARC posts, it's the 4th month I'm doing it! But if I compared my initial stats with the ones I have now… I have more ARCs now?? o.o I guess I must have less due ARCs. At least… That's what I'm hoping??
~ Bricks Knocked Down ~
Let's look at the bricks knocked down! A reminder for what is what – the real brick stands for read and reviewed, the Lego brick stands for read, review due:
Which basically means that I read 6 ARCs in total, but only submitted 4 reviews so far. Not bad! These are the ones I really liked, so I will be reviewing them separately on the blog:
And these were the ones I only reviewed on my Goodreads because I didn't like them all that much (pictures link to my reviews):
~ Let's Get Motivated! ~
Currently I am reading Flower Moon, which will be released in January, and it's a cute short tale about two sisters that are being torn apart by something strange and a little bit paranormal. It's about settling your differences as siblings and letting the other person be who they truly are. It's adorable! And look at that cover. Apart from that, I'm still very motivated to read The Forgotten Beasts of Eld, and if the group votes for fantasy, I will. I'm also quite excited for Creatures of Will and Temper, which is already out, but very recently, and the blurb mentions Victorian society, demons and swordplay! So of course I'm excited to read it.
That's my ARC November! Let's hope next month I don't grab basically another cart-full…
Please join! Link up at the bottom, and don't forget to visit everyone's links <3
I'm Evelina and I blog about books that made an impression on me. I love middle grade, women's, scifi and some literary too.