So why the seaside picture, you ask, for Dewey's? Well… Let me just pull out this oldie, but goodie for you – a picture I made literally during my first week of blogging:
Do you like it?!!! I know you do. You've GOT TO like it. It's just SUCH a pun.
*blushes over awkwardness of self*
And this is literally what my Dewey's will be this year! Because, although I was planning on just sitting on my beanbag and reading all day, unexpectedly – I am at the seaside, and although the weather is cold – I am loving it, and I am SO hell bent on still doing the readathon tomorrow!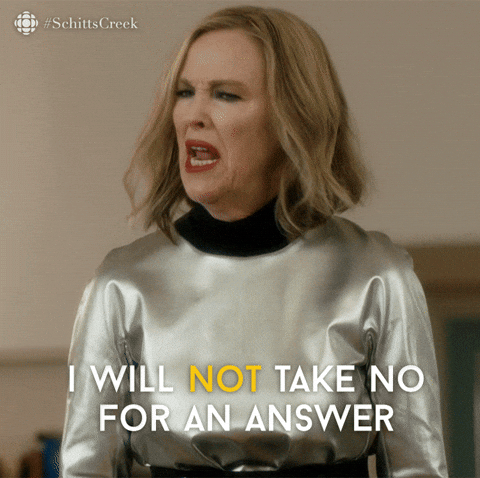 I know it won't be easy, out and about! But I have my loveliest boyfriend to safeguard me while I walk and read, and he's promised to take check-in photos or me! So we'll see where this goes, and it might even be more fun than I thought it would be! Bring it on.
And meanwhile, I've laid out a little TBR for myself. It contains… Only 20 items! Hold your horses, I won't be reading them all (or will I?) – I just wanted to have some choice in what I read. I also followed the rule of "pick short reads for a feeling of accomplishment" – so I did! While my books are all electronic, both because I'm traveling and because those are basically 90% of what I own, so I can't give you a nice TBR bookstagram photo, I've arranged them in little groups based on the type of read they are!
~ The Sweet Reads ~
~ The Emotional Reads ~
~ The Fantasy Reads ~
~ The Scifi Reads ~
~ The Fairytale Reads ~
~ The Nonfiction or Historical Reads ~
19 of these books are backlist, so they will be able to count for my #BeatTheBacklist challenge, and 7 of them are ARCs, so they'll also count for this month's State of the ARC! Let's see how many of these I can read tomorrow. Wish me luck!
Will you be participating in Dewey's? And what will you be reading?
I'm Evelina and I blog about books that made an impression on me. I love middle grade, women's, scifi and some literary too.