What is this? Evelina is giving you another 5 reasons to read something space related? What are all these reasons all about lately?? (*faints*) This time I'm going to talk about yet another non-American sci-fi. Enjoy!

Check out on Goodreads
Get at Book Depository
★★★✬☆  3.5 stars
IT'S A SLICE OF LIFE, BUT THAT LIFE IS SEVERAL HUNDRED YEARS LATER AND MUCH WEIRDER THAN YOURS.
If you can still imagine that as a slice of life? Granted, there are no aliens (any I can think of, at least…), but there are robots, half-robots, computer generated life forms… Basically, anything on the spectrum of human and machine. The ways this society meshes are pretty amazing!
#DIVERSITY IS ALL AROUND, BUT IT'S ALSO COMPLETELY NATURAL
You know how diversity is almost always forced in books these days? It's because it has to 'fit a quota'. We all know how much fun that is. And want to know why this isn't like that? Because it's actually written by a non-American. (Here she goes again with her "Read A Non-American Sci-Fi For Once™" stuff…) First of all, the story is based in Israel. How many other scifis can you think of with that setting? Second, there are just so many lifeforms – like I mentioned earlier, there's basically anything from natural to synthetic life, even life that's purely computerized and has no body. Third – society is formed from many nationalities of people who moved there as immigrants centuries ago. None of them are Western. Simply speaking? LGBT in this book is the smallest and most natural kind of diversity, because the rest of… the diversity… is so diverse you can't even. (Way to go with that sentence.)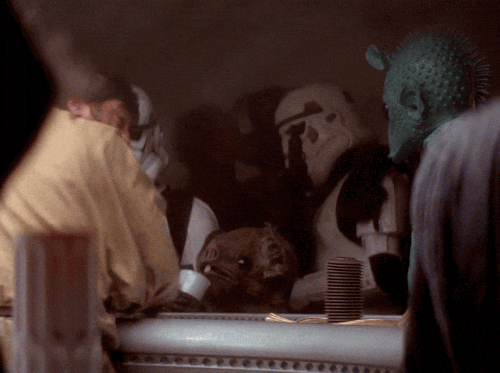 THE STRIGOI
So basically… The Strigoi is pretty much the best thing in the book! It's a kind of space vampire..? That feeds on data, not on blood. It will erase a person's memory only to gorge itself up on it. Nobody really knows what they are or why they're here. Either it's a former bioweapon… Or it's a means for other lifeforms to coexist. I won't spoil it for you.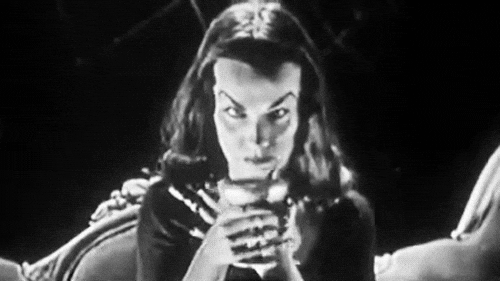 ALL THE SCIFI AND CULTURAL REFERENCES!
I barely caught half of them. If you've read a lot of scifi or are familiar with the smart pop of this and the last century, you'll be pleasantly surprised. The book is full of words like ubicked, Urbonas death machine, Shambleau, etc. There's even an invented Asteroid pidgin which I thought was pretty amazing.
THE WORLD ACTUALLY WENT INTO A NON-WESTERN DIRECTION
There's just something so cool about scifi going there. I live in a Western society. That's not what I want to see in my books. I want something outlandish. I want to see something that makes me ponder diffferent possibilities. I'm so tired of the world being only America! Write about the rest of the world please! Yes, we exist too!
However…
Admittedly, nothing really happens. It feels like what it is – a lot of different novelletes or even short stories, welded together into a book. It tells about a world that is very different from yours, but also strikingly similar. It doesn't tell of a plot though. And I felt like that's where the story lost some of its charm. That's why only 3.5 stars!
I thank Tachyon Publications and Edelweiss for giving me a free copy in exchange to my honest review. You can grab it here at Book Depository, and yep, that's an affiliate link, so it supports my blog!
Have you read Central Station? Maybe you have other non-Western scifis to recommend to me?
I'm Evelina and I blog about books that made an impression on me. I love middle grade, women's, scifi and some literary too.