This has got to be one of the most fun tags ever! I have been thinking of doing it for months, and I mean months, as the first time I saw it on Ditsha's blog was way back in March! Thanks for this great idea, Ditsha! And thanks for letting me use it. The idea is, you pick 5 books with the biggest number of pages from your Read pile, and then 2 from your TBR! So let's start. For the sake of making it more interesting, I shall skip school reads like Gargantua and Pantagruel (which was quite gruelling, I will give you that) because it's clear to us all that you won't be reading that, nor should you, really. I'm also skipping the ones that weren't translated to English or the ones I DNF'ed. Let's just stick to the ones you might actually read one day.
The Biggest Ever Book I've Read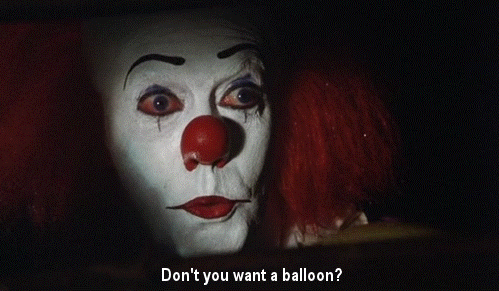 Drumroll… It appears to be It by Stephen King at a whopping 1093 pages! Oh, I remember this one. In fact, I was quite a big fan of The King when I was a teen, and this was one of the first ones that I have ever read, and it was striking. So much so, that I can't even remember whether I hated clowns before reading it or only after. Have you read or at least seen the movie adaptation of It?
A Slightly Smaller, But Still A Very Big Book I've Read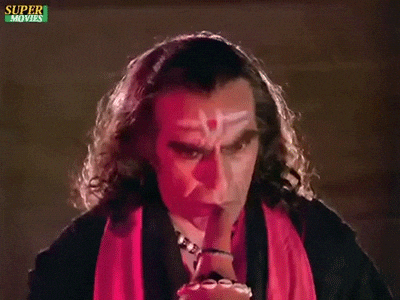 Surprise, surprise – it appears to be Shantaram by Gregory David Roberts, 936 pages. Yes, it was no small feat, that book. But I simply gobbled it up! What's surprising about it? It's because it's not the typical book I read. In fact, I would have never read it if my colleague hadn't just loaned it to me. I had discounted it as one of those inspirational India and Yoga crazed books, sprinkled with existencial candy, but… it was none of the sort. Shantaram really is quite a raw story of a man living in India, running from the law, and said to be written following true events (although I still believe it was somewhat fictionalized). It's a wonderful read though, and I truly do recommend it.
We Are Reaching The Middle Here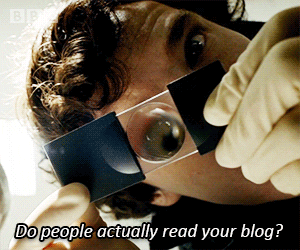 Here we have Collected Stories of Sherlock Holmes by Sir Arthur Conan Doyle. I'm not giving you a link, cause tis was a beautiful Lithuanian version with the prettiest cover, but published only in my language, as it's a collected works book, and a huge one, clocking at 912 pages! It was a pleasure to read. Those who haven't read any of the real Sherlock's adventures, should know that he was basically The Harry Potter phenomenon of the 19th century, as in – people queued in front of publishing houses and beat each other up to get a copy, and when Sherlock was killed off, they pretty much boycotted poor Sir Conan Doyle. They might seem like every other detective story now that we're so spoiled, but they are still very smart and engaging, and you should really know where it all comes from, especially if you're into mysteries. Plus, you can choose a shorter collection than this one! Haha.
It's Still A Very Long Book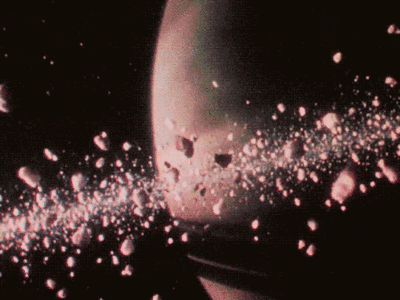 Here we finally have some scifi, and a truly epic one – Seveneves by Neal Stephenson, at 881 pages. I very truly and honestly recommend this book to everyone, this is not a space opera, rather it's about survival in space, against all odds. The world comes to an end, and humanity has very little time to, well, move the hell out. So they move to a space station and try to, well, not die. As a species. Which leads to some very interesting events that ultimately span 5000 years! This book was incredibly interesting as it shows the big picture so well, also just anthropologically and socially. If you like books bigger than you (I'm wondering if I mean this just metaphorically, or literally as well.) and like scifi, you should definitely read Seveneves.
Okay, It's Still Not Smol, But Almost
The Goldfinch by Donna Tartt, 771 pages, which I recommend to absolutely everyone everywhere for every reason. This is one of my all-time favorite books. It's incredibly emotional, draws you in like a swamp and just… I can't. I can't tell you why it's so great. Just grahgrgrjrjhdhfddhfryehh. Yes. That.
Humongous, Plus I Still Need To Read It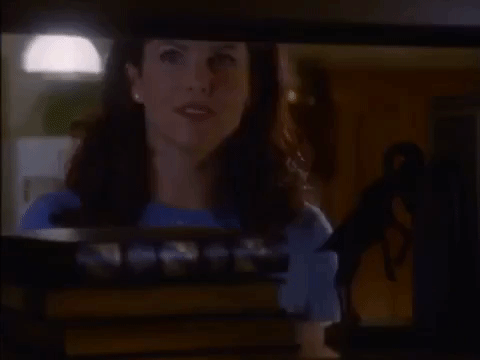 Yeah, I'm done for. It's In Search Of Lost Time by Marcel Proust, and, drumroll… 4211 pages long. I… Should start now, lest I never finish it before I'm old.
Slightly Smaller, But Not Less Unread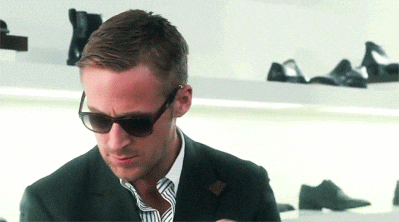 It's A Suitable Boy by Vikram Seth, and I have got no clue. I don't really remember why I added it. Must have had a good reason, since it's 1474 pages long?
Time To Tag Some Lovely People
Alright now! I shall tag these lovelies! No pressure, you only do it if you want to, but this tag is loads of fun 🙂
Do you read huge books? If so, what's the biggest one you've read?
I'm Evelina and I blog about books that made an impression on me. I love middle grade, women's, scifi and some literary too.