So I've been participating in a reading challenge this week and I've noticed it's surprisingly very motivating (and not intimidating at all). And since I've stumbled upon another challenge this week, I'm going to, drumroll…
…Commit for an entire year.
These lovely people over at Herding Cats & Burning Soup are organizing a Blogger Shame yearly challenge, and you know what I mean by blogger shame. It's time we looked back to all of those old ARCs that have been sitting on our shelves or e-readers for longer than several months. Let's face it, we DO feel bad about it. So let's change that.
Luckily, this challenge doesn't have very strict rules, only that all the books that have been overdue for at least 4 months count towards the challenge. Which for me would be at last 30-40 books.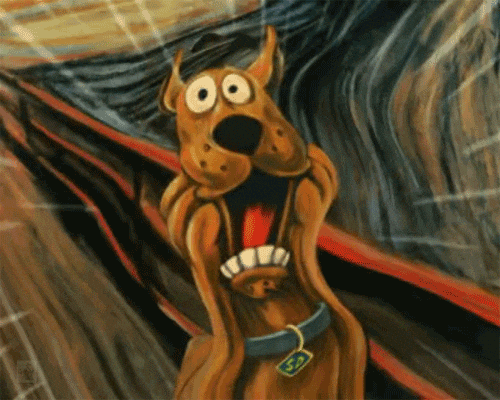 Still, I don't feel like I want to commit *too* much. So I will set a goal of reading at least one overdue book a month. 12 books isn't a lot, I know, but I've realized that setting goals that are too high usually gives worse results than not setting any at all. Also, I expect this way I'll have at least one themed month post, which is also nice.
So what about you? Do you have any New Year's reading resolutions yet?
I'm Evelina and I blog about books that made an impression on me. I love middle grade, women's, scifi and some literary too.