I've been a Doctor Who fan for a while. Are you? Part of being a fan is also reading the novels. I was loaned this book by a friend and read it during Dewey's 24h marathon this year. I present you the review for #RRSciFiMonth!

Check out on Goodreads
Get at Book Depository
★★★★☆  4 stars
Essentially, this is a collection of short stories for every Doctor, which is a refreshing thing, if you're into reading Doctor Who novels. It's not set in any one particular era of the show.
The first story tells us about how Peter Pan originated as a story. The second one is about fixing the TARDIS at the home of certain surely very Lovecraftian beings. The third story lets us glimpse the making of Norse mythology, the fourth introduces us to a stranded society living in a giant floating tree and having a culture based around… hating the Doctor. Further stories feature truth telling aliens, the Rani and even kindly Daleks! We also get a peek into what the Doctor was up to before he came back to give Rose the punchline about the TARDIS (it also traveling time), also him fighting off your typical sentient microbes and ghosts or getting trapped in a very bad kids mystery book.
Let's look at…
3 Reasons To Read This Collection

Are You Between Seasons?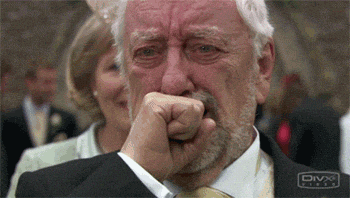 This is a reason pretty much on its own. That's what the novels are essentially for! However, I liked this one particularly because of its diversity in.. well, the Doctors and the companions. And even the villains! You will read about every single one of the Doctors up to the 11th, and there will be many enemies as well. It's the best way to cure your 'missing my Doctor Who' hangups.
It's Written By Different Authors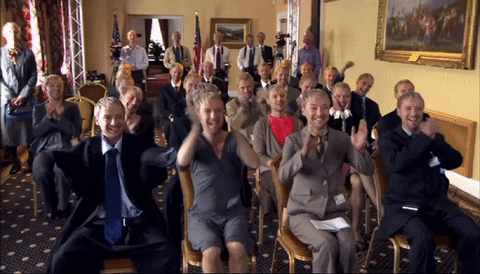 And that basically means it will probably suit almost any taste. If you didn't like one story, you will probably like another. And if all else fails, the last story is written by Neil Gaiman (If you don't like that, I don't know if anything will save you!)
It's Quite Fun, Actually. And It's Accurate!
Considering I read it in a day during Dewey's… I didn't feel like putting it down. It was fun, as any Doctor Who novel really should be, with enough banter. I was happy about the way the authors dealt with the voice – everything was pretty genuine. Most Doctors were incredibly believable and close to who they were in the show. The book reads fast and won't disappoint. What more is there to ask?
So are you a fan? If you are, have you read any of the novels, and what's your favorite one, if you remember?
I'm Evelina and I blog about books that made an impression on me. I love middle grade, women's, scifi and some literary too.