Check out on Goodreads
Get at Book Depository
★★✬☆☆  2.5 stars
I was very excited about this book, when I got it on NetGalley. A lovely cover, a great premise. But… It could have been so much better! Although I do feel like maybe this time I was just not the intended reader. Or maybe I was the intended reader, but I just… didn't feel like reading something so tedious. I felt like being entertained. Not doing a chore.
Well, you win some, you lose some.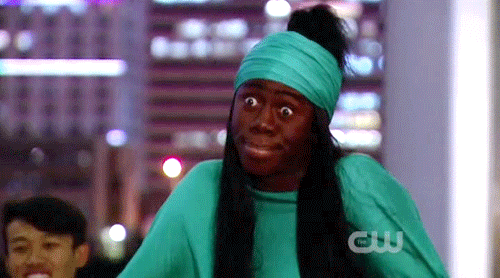 So let me fill you in about this book. Philip is a philosophy professor (I'm not entirely sure what kind of philosophy now – although I read this book just last week! One of those things you forget in a heartbeat.) He writes a lot of boring, but somewhat popular books on tough subjects and sometimes gets invited to talk about it on TV. He is just going on for one of those right at the moment we join him. Unfortunately, he happens to have a fight with his wife about "pointless home matters" before leaving (which is his daughter scalding her hand on the tap he has failed to fix…) And doubly unfortunately, he will be meeting his nemesis on TV for the talk, who happens to be a woman. And Philip isn't quite aware of the fact that he can be mysogynistic, although he doesn't mean to.
In the end, stressed out about the fight, he ends up saying something very bad on TV that is interpreted as a verbal sexual assault proposition, and has to deal with the fallout. The saddest thing about this, though, is that he is uttterly unaware that he said that, and for the entire course of the week keeps thinking it's because of something he said about corporate ethics. One misunderstanding leads to another, and Philip ends up being pretty much the most hated man of Canada of the week.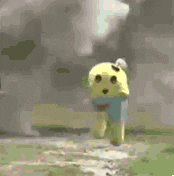 So the book is generally about Philip realizing what happened and growing up as a person. Well, maybe a little. I do agree that this is an immensely important topic, but… Gosh. Half the book is Philip remembering his childhood. His previous relationships. The fights he had with his wife. (Is this what therapists feel like..?) Essentially, most of it is about the slow unraveling of his marriage. I felt like it was not necessary to the story at all… Or maybe I felt that it was going to tell a different kind of story? Sure, it sheds some depth on why the stuff that is going on is going on, but… gosh, is it boring.
Another super tedious thing was that the author did a splendid job, writing in the voice of a detached, oblivious middle-age professor. So, that should be a good thing, right?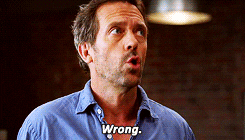 As well as it portrays the personality of the main character… It's just… I'm sorry, just so boring. All the long words, all the dry logic and reasoning just killed me. I am someone prone to philosophize, I do read literary, but I'm just not amused reading this. It was a chore.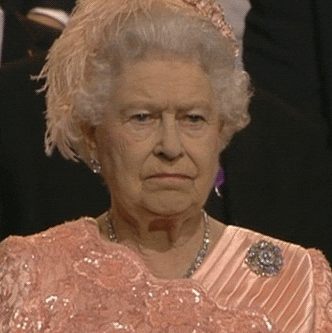 I think it could have been done more elegantly. It might have not been the intention to write something like The Rosie Project, but I think the book could have been much better if it had a similar voice.
I have received this book from the Publisher via NetGalley in exchange for an honest opinion.
Do NetGalley picks often backfire at you? Or are you better at picking a book by the blurb than me?
I'm Evelina and I blog about books that made an impression on me. I love middle grade, women's, scifi and some literary too.