Check out on Goodreads
Get at Book Depository
★★★☆☆ 3 stars
The Sea Beast Takes a Lover is a collection of slightly odd short stories which all share a similar vibe, however, not one I can just pinpoint like that. They are easy to read, quite imaginative and all of them pretty shattering by the end. I am not a huge fan of short stories (as they almost always involve incomprehensible levels of oddity), and maybe that's why I feel like I could have enjoyed this book more. But if you're a fan of short stories, you will probably like The Sea Beast Takes a Lover.
Some Of The Stories Are Brilliant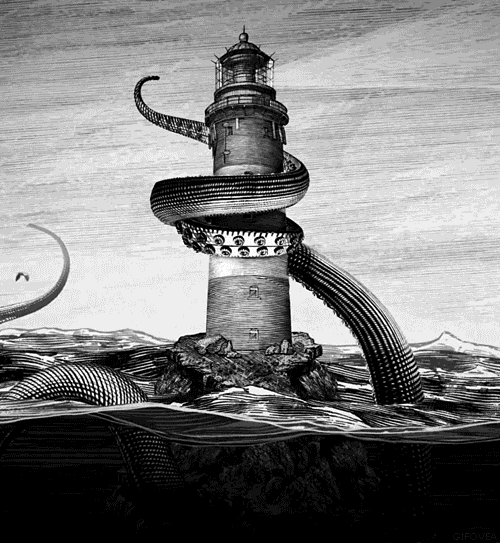 My favorite is probably the one with the sea beast – the one that gave the book its name. Yes, it's literally a sea beast who decided to mate with a ship. And its love and care is currently sinking it. The story is refreshingly witty, colorful and lively, and the ending is simply perfect. Mermaids who like to read Bronte sisters and Asimov. An amorous sea monster. A drowning library. A cannibal admiral (it even rhymes!) And all of that humor in death. The ship is almost an allegory of our current political and economical system, the world nothing more than a sinking wreck, the deck hands eating scraps, the officers still eating good food, and the captain eating… the officers. "All sailors are Christians moonlighting as witch doctors." – had the rest of the stories been as strong as this one, I would have felt much differently about this collection!
But Some Of The Other Stories…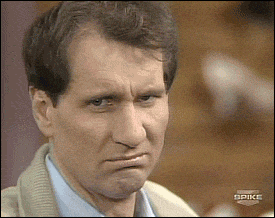 As it is typical with short stories, they are decidedly odd – as I've already mentioned. Some of them are odder than others. And I feel like this was most of the stories in this collection. Roughly around the middle I just stopped trying and gave up wrapping my mind around some of them. And that's alright – maybe they're just not for me. Hence the 3 stars!
Other Books You Might Like
I have, however, read short story collections that I really liked. While they share the oddity, they also carry more significance, in my opinion. Things to do when You're Goth in the Country was truly refreshing, dark and just about weird enough to still be really cool. Meanwhile Rockets Versus Gravity was all interconnected and an absolute play on feels some of the time, and I truly enjoyed it.
I thank The Penguin Group, Dutton Books and Apollo for giving me a copy of the book in exchange to my honest opinion. You can buy the book here at Book Depository and buying using this link supports the blog.
Have you read any odd short story collections lately? Can you recommend any good ones?
I'm Evelina and I blog about books that made an impression on me. I love middle grade, women's, scifi and some literary too.