Check out on Goodreads
Get at Book Depository
★★★★✬  4.5 stars
In short: The Comet Seekers is a wonderful book. I loved it.
Main feel: layered, nostalgic, deep and emotional. Slow, will focus on feelings, coping with them, family events, and not action or developments, will also jump around timelines. However, very magical, very warm and personal.
I loved this book to bits. Considering I got it on NetGalley for free, it makes me even more thankful and happy that I got the chance to review it. Such a gift. Especially at the end of the year, somehow. The comets, the snow. The memories.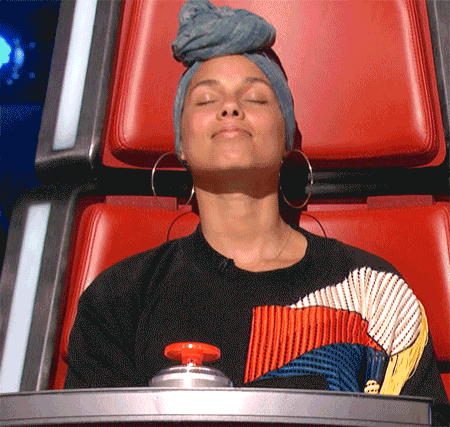 This book tells the story of several people – the main characters Róisín, who is trying to cope with the loss of someone very dear to her, and François, who is trying to come to terms with the fact that his mother is seeing ghosts – something he understands as mental illness – as well as the fact that she prioritizes the ghosts over him. The secondary characters are Liam, the one Róisín lost, and Severine – François' mother.
And then there are all the ghosts. Yes, they're real in the story. About the only one who doesn't understand that is François. The ghosts basically suffer from the dilemma of a tree falling down in the forest and nobody being there to see it – the ghosts are afraid of being gone when there's no one left to see them anymore. Some of them still deal with the loss and pain they've suffered in their own lives long, long ago. Severine wants to help them deal with it, but she's got her hands full with her own life already.
And the comets… They are an integral part of the story too. They are the passion that drives Róisín to become a scientist, to travel, and ultimately choose to pursue her dreams instead of sacrificing them for love. It's also the phenomenon that marks the times the ghosts come back to visit. It's what will brings Róisín and François, as well as their families, together in the end.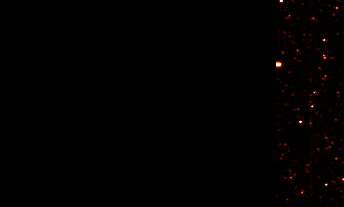 This is a great book on family history, loss and loneliness, being different and trying to find your place in life. For me, it had everything a book should have. Which is why I'm sad I can't write a better review for it. I've noticed this happens more often than not when you're dealing with great books. Either way – I absolutely recommend it.
I thank Helen Sedgwick and Random House UK, Vintage Publishing for providing me with a copy in exchange for my honest review. If you're interested in the other book of Helen's that I reviewed, you can read the review here: The Growing Season.
You support my blog by buying the book from Book Depository.
Have you read anything by Helen Sedgwick? Do you enjoy slow, wistful books?
I'm Evelina and I blog about books that made an impression on me. I love middle grade, women's, scifi and some literary too.