I know I'm always the last in the batch to do a monthly update. But then again… So many things could change at the last minute?? I could read a book? Or two books? I could buy three more books??
…Which is precisely what happened this month!
So, some of you might have already heard me reciting this story, as I've doubtless done it a few times this week already, but for those who haven't, I shall deign to repeat it again.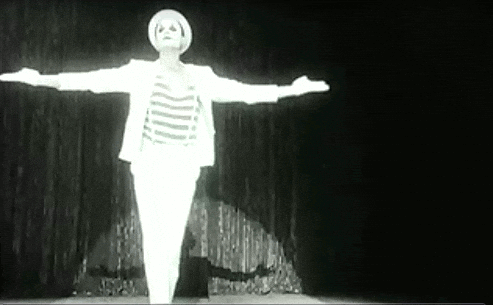 Anyway, here I was at the end of my October, so happy to have actually read more books than I'd hauled. For once! It's the 31st, I am feeling quite safe in the knowledge that no unknowns will come my way.
Or will they???
Which is, as you might have guessed it, exactly what happened. I was out. There was a formerly unknown used book store. Things escalated from there. And I walked away with this stash:
I was both happy and unhappy… Happy to have snagged them, of course, and to have taken such an unexpectedly atmospheric bookstagram pic of them. Unhappy – obviously because it was JUST ONE BOOK over my read count! On the last day!!!
So I was hatching these plans of maybe reading a book quickly to make up for it and at least make it even (as you might remember from my previous Sunday post that I have been known to read a book a day lately), when at literally the last minute of the day an email with the subject along the lines of "Your Old Long Forgotten ARC You Can't Even Remember You Requested Has Just Been Approved" (I do not claim it was this exact wording……)
At that point I called it a day, congratulated myself on the good effort and embraced my guilty TBR hoarding self.
And now let's not dawdle anymore and get to business.
~ 5-Star Miracle Books Read ~
In October, I have read 12 books, but only these stood out, and they stood out incredibly. Library At Mount Char is an unbelievable book, imagine if Neil Gaiman and Stephen King sat down and co-wrote a book. It would be that! It's equally dark, witty, imaginative and steeped in amazing mythology and symbolism. I could not pry myself away! Please, please read this book (handy buy link here). Review forthcoming, but considering how I stall with books I loved? You might have to wait for a while. Same goes for An Unkindness of Ghosts. I have already mentioned this wonder. It's a monument to diversity, empathy, understanding, pain and inequality. It's full of feeling and emotion. Please buy this book!
~ 4-Star Steady Good Books Read ~
Out of these, I would say my favorites are Weaver's Lament and Magic Bitter, Magic Sweet. I have not reviewed Magic yet, but I will soon – it was a wonderful story involving fairytales and loads of cake. This month you'll also be seeing the review for Diamond Age for SciFi Month 2017. Sweet Bean Paste as an endearing tale of friendship (…and also cake) which I'll review in a few weeks too. Most of you will probably have already read the review for Quackery.
~ Okay Books Read ~
I will also be posting reviews this month for Doctor Who: 11 Doctors, 11 Stories and Central Station as part of SciFi Month 2017. In The Blue Hour was an alright book, but I feel like it won't be too memorable. You can find my Goodreads review of it here.
~ Totally Meh Books Read ~
These are both old ARCs that I got off the backburner, but… This Calling Master basically only manifested a semblance of a story by about 70-80%, which was no fun. You can read the review here. And The Nix… After reading 4 3 2 1, I expected so much from The Nix (similar time, similar story), however, I was quite disappointed as the book dragged and plunged me into a slump (luckily, focused on just this one book) for over 6 months. You can also read my review of The Nix here.
~ The Stats! ~
Should I say I did quite well!! I read a lot of old ARCs (well, compared to other months…) and my Mount TBR is going steady. I should even make my Goodreads challenge! Yay!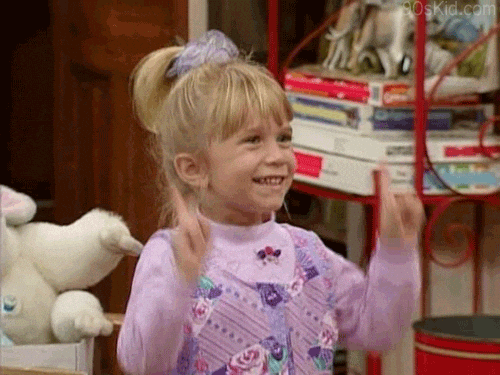 ~ On The Blog In October ~
I have amped my blogging game up in October, it seems, because I have posted quite a lot – 18 posts! Here they are, in case you missed them (minus the Sunday posts):
~ Books Hauled ~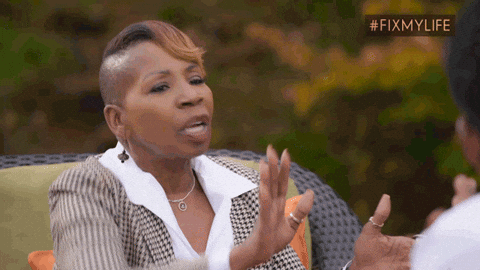 We do not speak of this.
~ Next Week ~
SciFi Month is in full swing, so you should expect some good content from me. And to dilute it a little bit, there will be one touchie post as well!
As usual, I'm linking up with Caffeinated Reviewer and the Sunday post, also with Stacking the Shelves at Tynga's Reviews and Mailbox Monday, Feed Your Fiction Addiction.
And that's it for my October! What about you? Share your links with me in the comments!
I'm Evelina and I blog about books that made an impression on me. I love middle grade, women's, scifi and some literary too.