Check out on Goodreads
Get at Book Depository
★★✩✩✩  2 stars
I'm a sucker, when it comes to a big, spooky, perhaps haunted house, lost memory and the promise of a mystery. Which is why I was easily sold when I read this blurb (*taken from Goodreads):
When Charlotte regains consciousness after an accident, she finds herself living a stranger's life. The previous five years are a blank, and her husband, Henri, and daughter, Ada, are strangers. Arriving at their family chateau in southern France, she hopes to regain her memories. Instead she feels isolated and unsettled. Strange events hint at underlying darkness and menace. Charlotte doesn't know who to trust.
So, I don't know about you… But to me, that sounds good. Promising, even.
Except I kind of also wish it delivered..?
Books with a premise like that can kick butt. They can kick butt hard and thoroughly! But they can also fall flat. So flat, it's not even a pancake, it's so gone. It's like… Splat-flat. Not there anymore.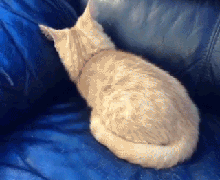 And usually, there are reasons they do that. Very often, those reasons are all the same. So we shall discuss these reasons now.
Reason 1. The obvious villain.
Page 3, enter the villain. Who is, obviously, your lovely little lady, the mother-in-law, lady of the house. I wonder what perpetuates the stereotype?… Well, I *really* don't know. Could it be that in most stories, the rich mom is a maniac? And could it be made it more obvious that she is..? And while we're at it, why is she always meddling in the dark arts?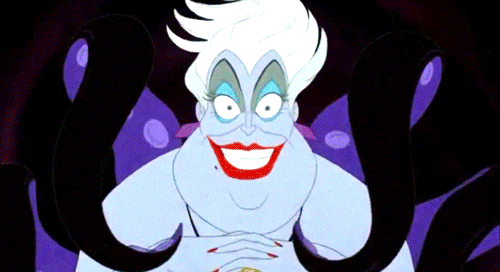 Reason 2. The husband.
For some reason, the husband always has to be oblivious to life and its happenings. He will never notice that his mother is a murderous, scheming bitch. He will just leave his poor, helpless wife (mind you, recently released from hospital with head trauma and amnesia of the past five years) in the care of his mother, to be further drugged and abused. #oblivious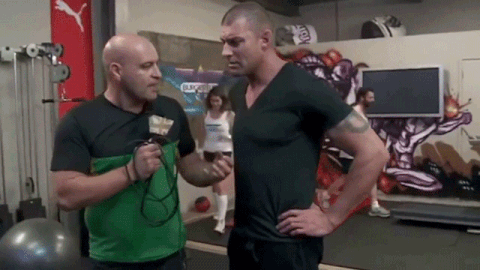 Reason 3. The ally.
For some reason, the ally our protagonist usually has is a quirky friend from her old life. Most of the time she is also promiscuous. Dear god, I must contain myself to stop rolling those eyes. Don't want a sprain.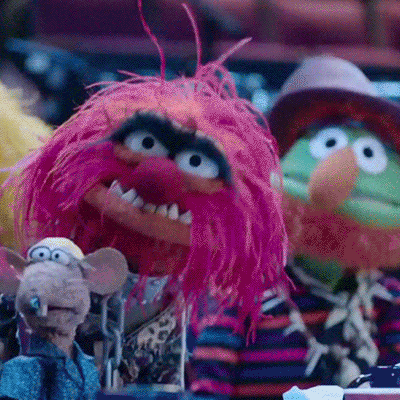 Reason 4. The neighbour.
Is it so wrong of me to expect the neighbour to be a nice old guy with no sexual interest in the story? Why does he always have to be trying to have an affair with the protagonist? Just…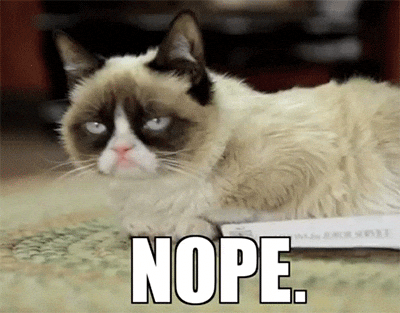 Reason 5. The bitch.
If you think we've had enough cliche tropes already… Well, I wish we were done. We aren't. You know how in these stories, there always seems to be the perfect looking, every single bit of straight hair in the right place bitch with a boring classic two-piece ladies suit, just trying to take the protagonist's place? Usually working with the maniacal mother-in-law, too? Her dream daughter-in-law? Yes, that one. Okay, so maybe not always the two-piece classical clothes, but usually ditto on the perfect straight hair (don't get me started about how I hate people always judging us girls with curls as 'inappropriate' and 'artsy' as if it's something we weren't just born with). So yeah, more eye rolling.
Reason 6. The details.
I just want to ask you. Does it not puzzle you how the sick and frail person, barely able to walk, always gets put in the third floor, with some crazy, dangerous spiral stairs that they need to take if they want to… I don't know, go to the bathroom? Who would do that??? What world does that even make sense in? And why is this in every single book like this?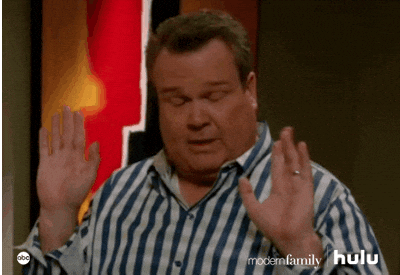 While reading this book, I know I constantly kept asking myself, is this a mystery? Romance..? Is this a gothic… something..? What is this book about? It was so sad that the mystery never delivered (when you know exactly what will happen after like 40% of the book). All those hints about the paranormal? Never got anywhere. Just… Meh.
So I know I will be picking and choosing my book blurbs with more care in the future. I thank the publisher for providing me the copy in exchange for my honest review. I'm glad I didn't have to pay for this book. I would have been sad.
Do you easily get drawn into premises that entice with big, secretive houses, lost memories and a mystery? Do you often get disappointed by books like that?
I'm Evelina and I blog about books that made an impression on me. I love middle grade, women's, scifi and some literary too.