Today I'm going to talk about something different, and something you have probably never heard about. I have even postponed the #NewBloggers post for one week, because this is a topic important enough for me and my country that I have to talk about it. And it had to be this particular day! Because today is the national day of the Book Smugglers, and we are going to learn why they were heroes.
…Plus, book carrying rebels! Guys!!! They're like bookworm super heroes!! You clearly want to learn about this, don't you?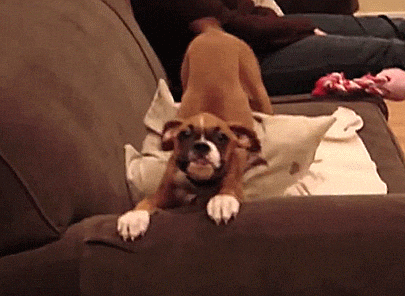 Alright, so maybe now THAT much. But let's get back on topic.
The reason I'm posting this today is because today, the 16th of March, is the book carriers' day. And I struggle to even translate the word – because it only exists in my language. Scratch that – I think THE CONCEPT only exists in my country.
You might be really puzzled now. Book smugglers? Wait, why?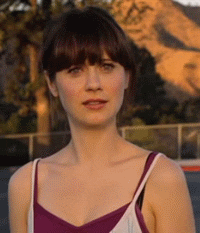 The history of my country is quite bumpy. During the middle ages, we actually had a few moments of stardom, when very briefly we were the largest country in Europe. But it was so long ago, nobody would even believe it now! You haven't heard about it either, I'm sure. And that's mostly because it was downhill from there!
The past, oh, I don't know, 400 years are riddled without various larger countries stepping on our toes and claiming our land for theirs. And THIS is where the book smugglers come in.
See, we have our own language: it's very old, used by a handfull of people, comparatively, and only one other country (Latvia) shares any roots with it. It's pretty complicated and archair, and as for any country that has been denied its own heritage at times throughout history, it remains a very important part of our identity. But back when we were under the rule of Imperial Russia (basically the 18th-19th century, give or take – history is REALLY not my strong suit, though), they really wanted us to get rid of it. Peasants with an understanding of their own culture are harder to subdue! Even harder still, if they are literate.
So they banned writing in our language.
And they banned books.
You read that right. THEY BANNED BOOKS.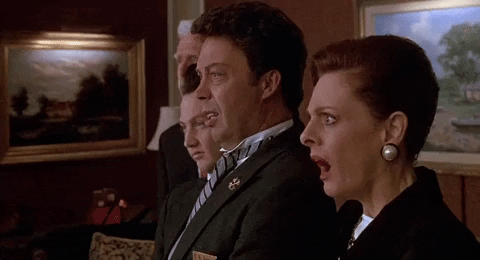 Because that involves studying the language and keeping it alive.
They might have not banned books in Russian – I don't really know or care, because that's not the language our people spoke in. Bottom line, they banned any written form of our spoken language. This happened between 1864 and 1904 (as Wikipedia says, and you can read more about this phenomenon here in general). The goal was to force the nation to forget their culture and just become Russian already. Which is why we get so pissed off all the time when people from other countries think we're Russian. Which we are not. We are not even Slavic. We're very proud of our Baltic culture, thank you very much.
Anyway, we had our intellectuals. They were not happy with the situation, so they formed quite a few secret societies for the education of the folk. These published secret newspapers with relevant news and patriotic content (which was punished severely if you were caught), but it wasn't like you could just go to the market and buy a banned paper.
And that's where the Book Smugglers come in. The most badass vigilantes of the book world, these brave people faced the danger of capital punishment (or going to a death work camps in a really, really cold land you'll never come back from) – all for the sake of bringing people news in their language, and more importantly – books for their children to study language from.
Image courtesy of Kultūros Uostas
Cause, oh, I didn't say. They banned schools too. For kids to learn reading in the banned language, right? So these groups formed underground secret schools for kids. And they needed books to teach them letters. The underground schools are a whole new topic to talk about, and I'm also very proud of the people who did that in order to not let our culture be snubbed out.
So personally, I think this is a pretty cool fact of my country's history. And one that probably nobody else had. We smuggled books in order not to be robbed of our language and culture. I would say that's pretty cool, don't you agree? So next time, when you need a bookish hero, think of the Book Smugglers. If they're not badass enough for you, I don't know what is!
Do you have any bookish heroes in your own culture? What about bookish inventors or game changers? Share with me in the comments!
I'm Evelina and I blog about books that made an impression on me. I love middle grade, women's, scifi and some literary too.